Golf Academy
Perfect your swing at Nemacolin's Golf Academy. Our talented instructors, club-fitting specialists, and innovative athletic technology work together to improve every aspect of your game.

Everyone has the potential to play their best golf ever. At the Golf Academy, swing, confidence, and shot consistency will see improvement. Every golfer is unique, so customized evaluations, instruction, and practice plans will help to result in a better golf game.

Bring your game to a whole new level at Nemacolin.
Closed for remodeling and upgrades

Lessons are available in the Falling Rock Men's locker room with advanced reservations required.

Individual, private, and group instruction

Performance programs, including high-performance junior camps

College prep

Tournament coaching

Mental game improvement

Golf schools for all play levels and ages, including half-day, multi-day, new golfer bootcamps

Customizable clinics and instruction

Corporate clinics and club fittings

Custom club fitting

Instruction and club fittings offered year-round;
Schools and clinics available April-October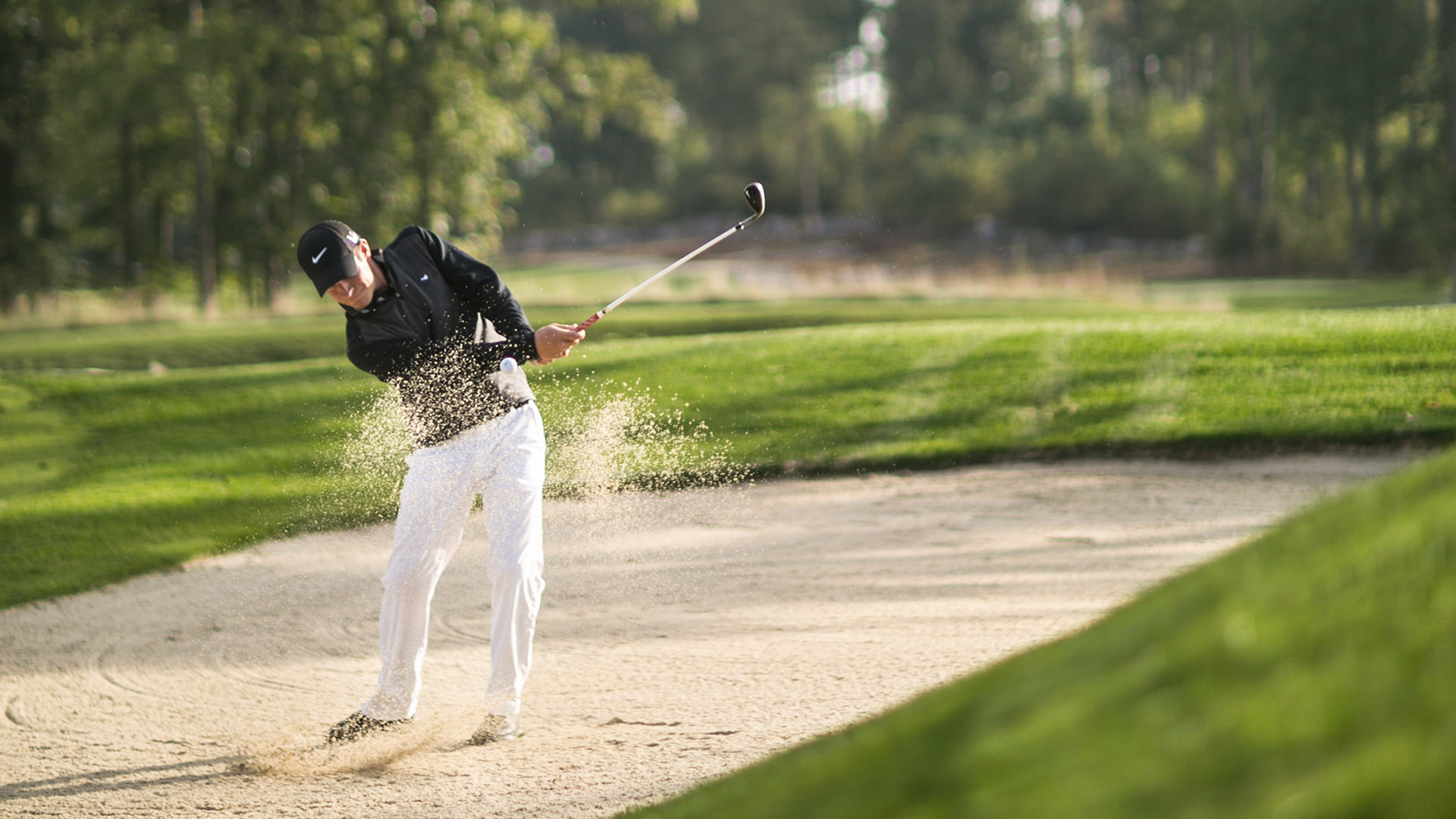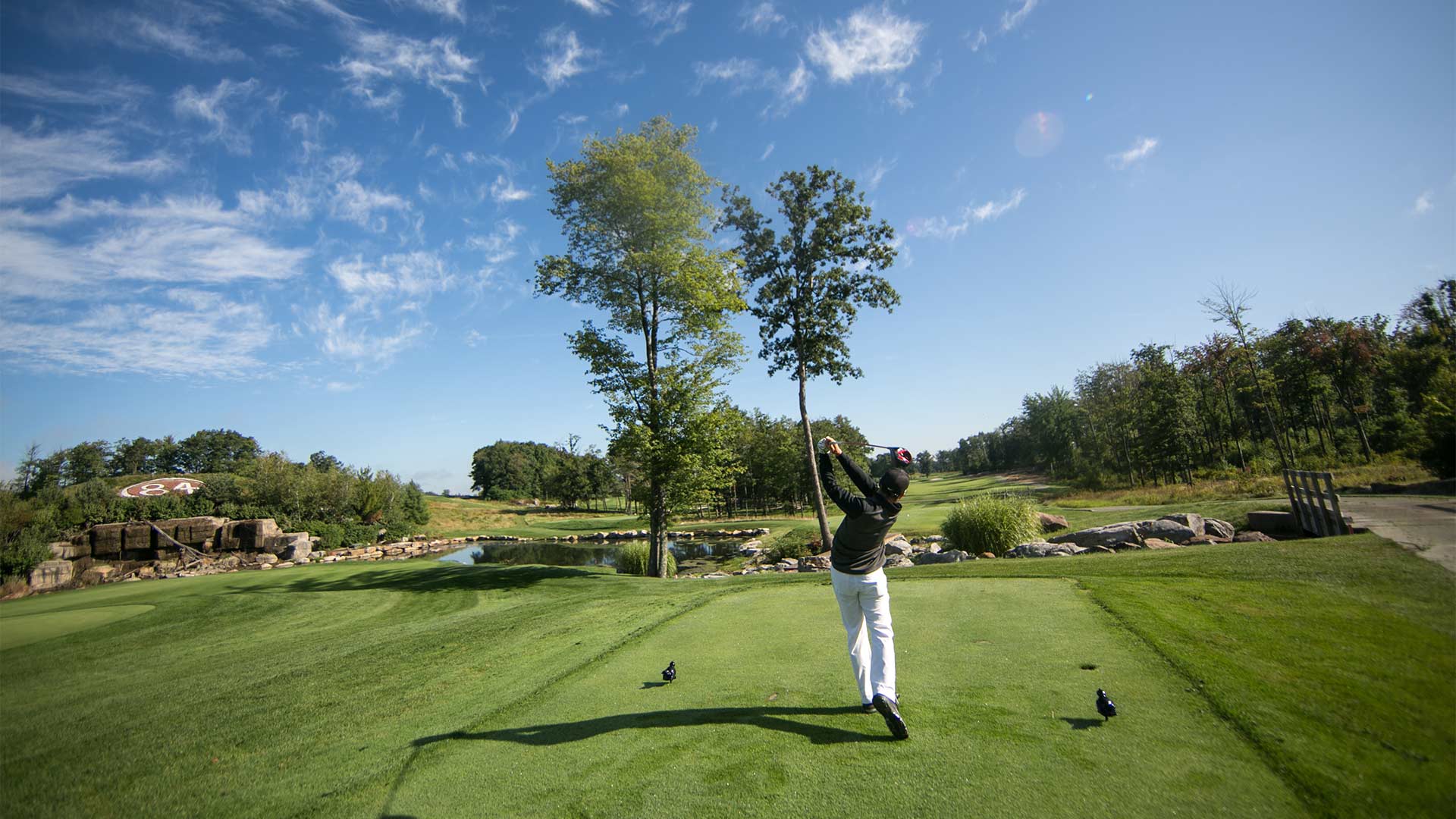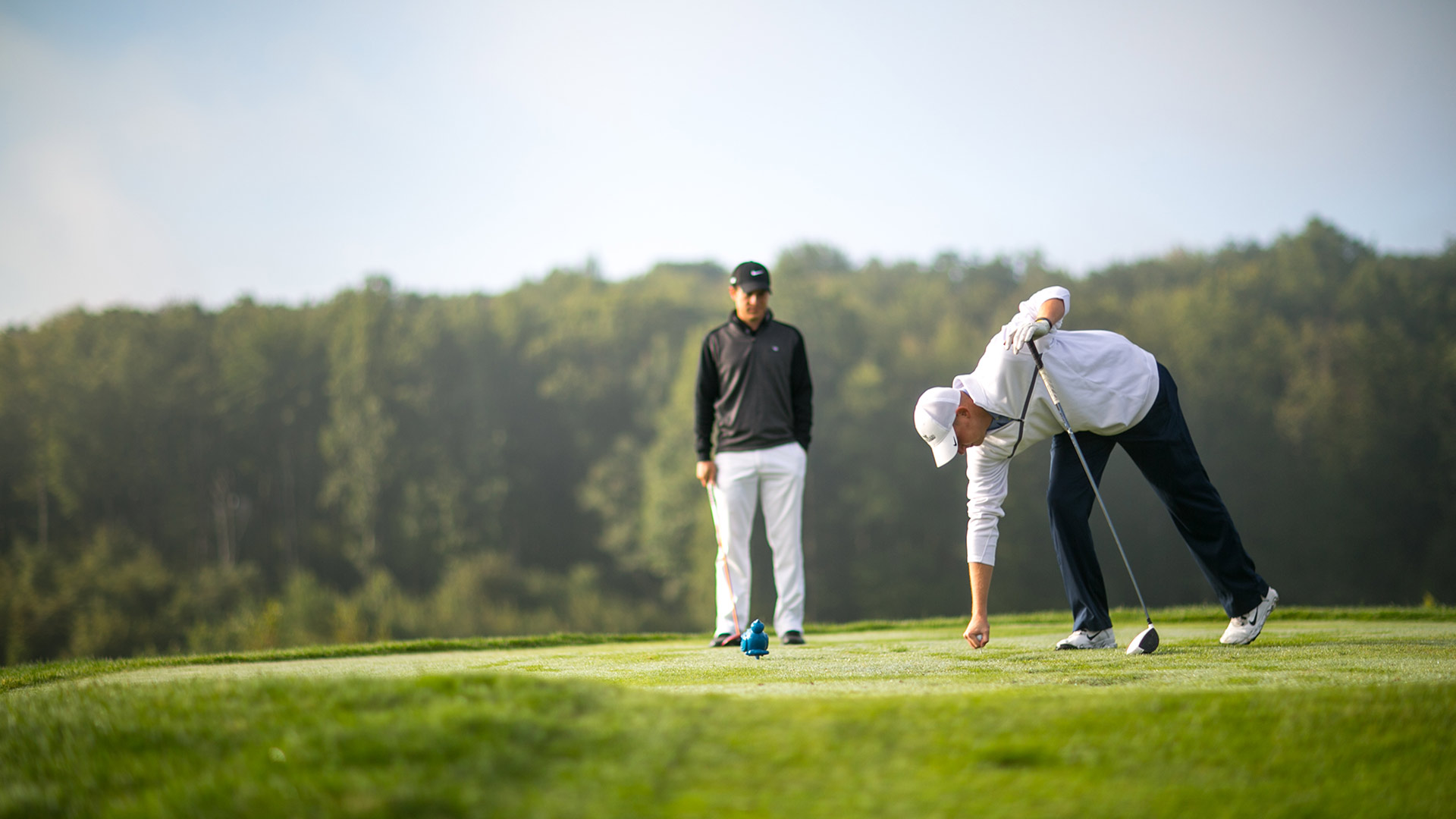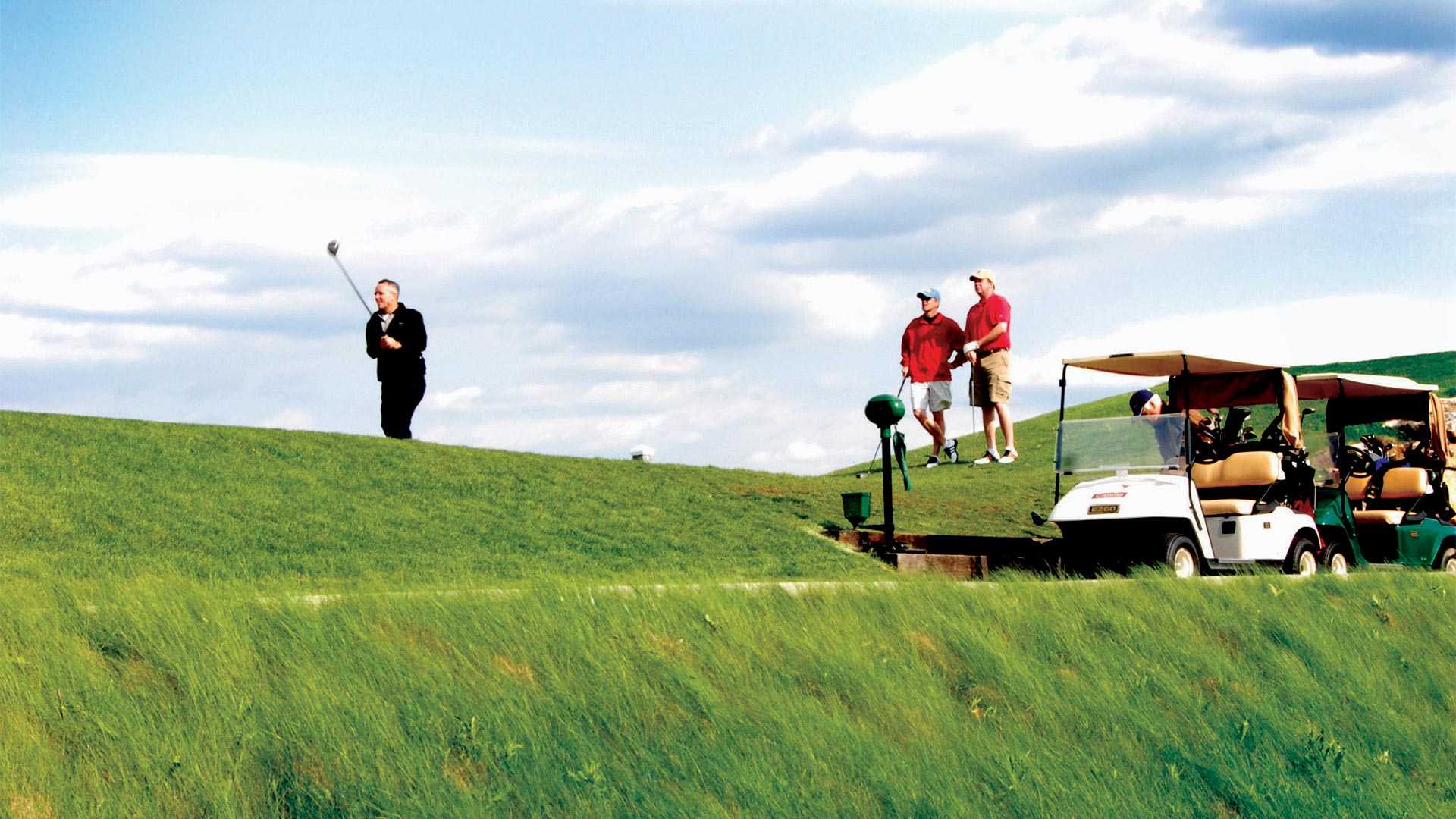 Academy Highlights
TrackMan® Analysis
Golf is about consistency, and the TrackMan Radar Launch Monitor provides Nemacolin's professional golf instructors with a state-of-the-art diagnostic tool to measure everything about your swing and the flight of your golf ball. Work with our staff to gain an additional 20 to 25 yards distance with the same club head speed.
TrackMan® Putting
Utilizing TrackMan technology, students are able to get one of the most accurate and efficient putting analyses on the market. Our team will look at a multitude of factors that can affect your consistency from putt to putt, with goals of decreasing your putts on the green, improving LAG putting, and making more putts within 15 feet. 
Club Fitting
Properly fit golf clubs are crucial to playing your best golf possible. We create a unique experience for every guest using innovative technology such as TrackMan Launch Monitor to help you find the best golf clubs for you.