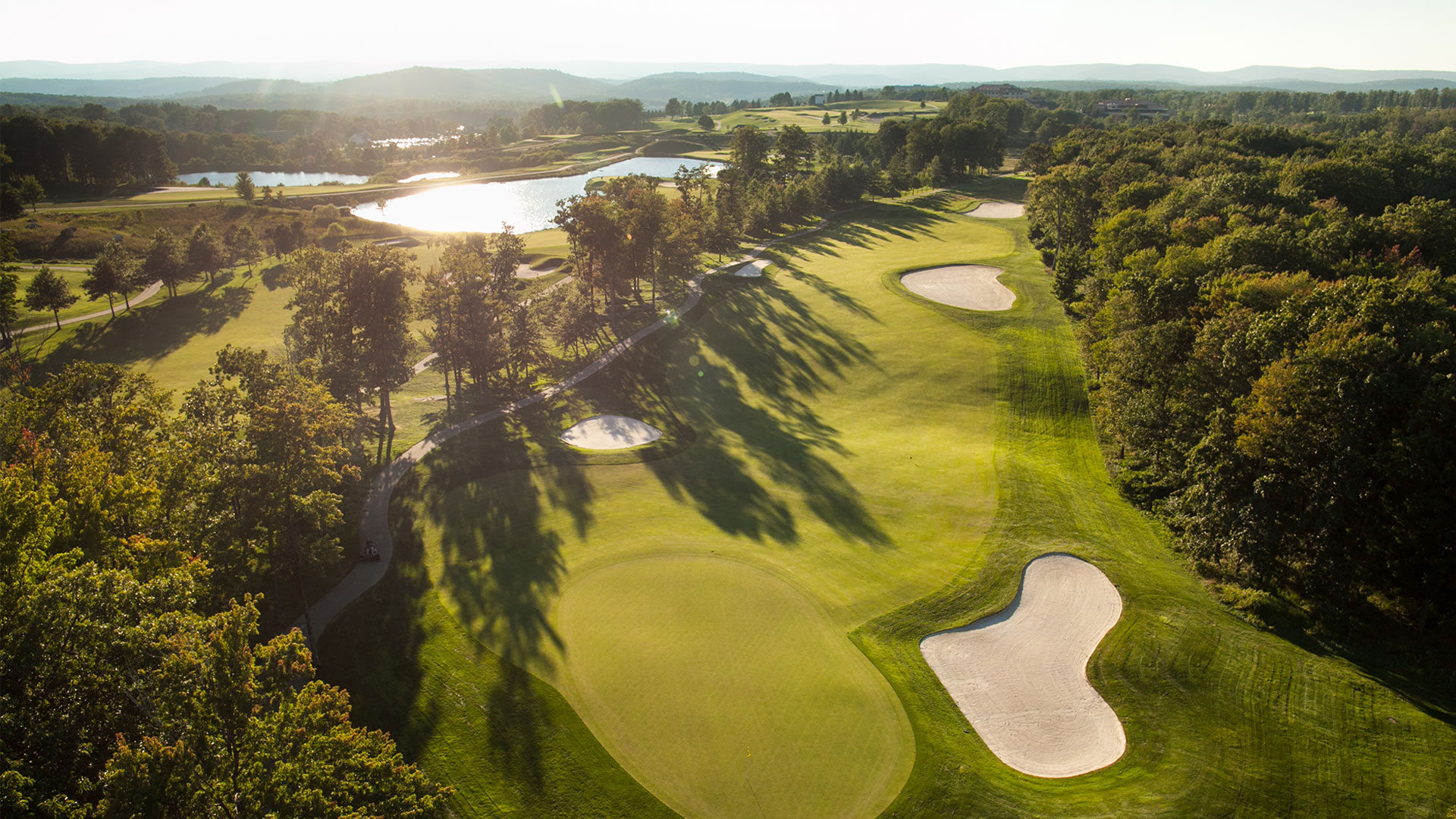 Mystic Rock
Your golf dreams come true at Nemacolin's first Pete Dye designed golf course.
Bringing the Dream to Life
Mystic Rock, the dream of Nemacolin's founder, Joseph Hardy, brought to life by prominent designer Pete Dye, is one of the country's finest golf courses. Perched atop the Pennsylvania Allegheny Mountains, Mystic Rock spans acres of the scenic Laurel Highlands, offering players championship-level golf in a spectacular setting.

Nemacolin and Golf Architect Tim Liddy partnered with Pete Dye — before Dye's passing — with designs for an impressive and extensive bunker renovation to Mystic Rock, now being implemented March-July 2021. Over the years, bunkers will lose their original design features through erosion and drainage. At this time, the first 10 holes have been completed. Play is welcome on the course, but some may find the construction intrusive. Nemacolin and the architectural construction team are working hard to complete this project which will showcase the incredible design of Mystic Rock very soon.
Tee Times, Daily 7:30am-5pm

A par-72 course layout with a rating of 77 and slope of 149 from the tee, one of the highest ratings in the country.

Host of PGA Tour 84 Lumber Classic

Open April-November weather permitting

Exclusively offered to resort guests and members only

Independent play is reserved for those 18 years or older; minors may play if accompanied by an adult

Nemcolin reserves the right to pair groups to maximize foursomes on the course

As we continually strive to elevate the golf experience for our golf members and guests, we apologize for any inconvenience to your play throughout the bunker renovation.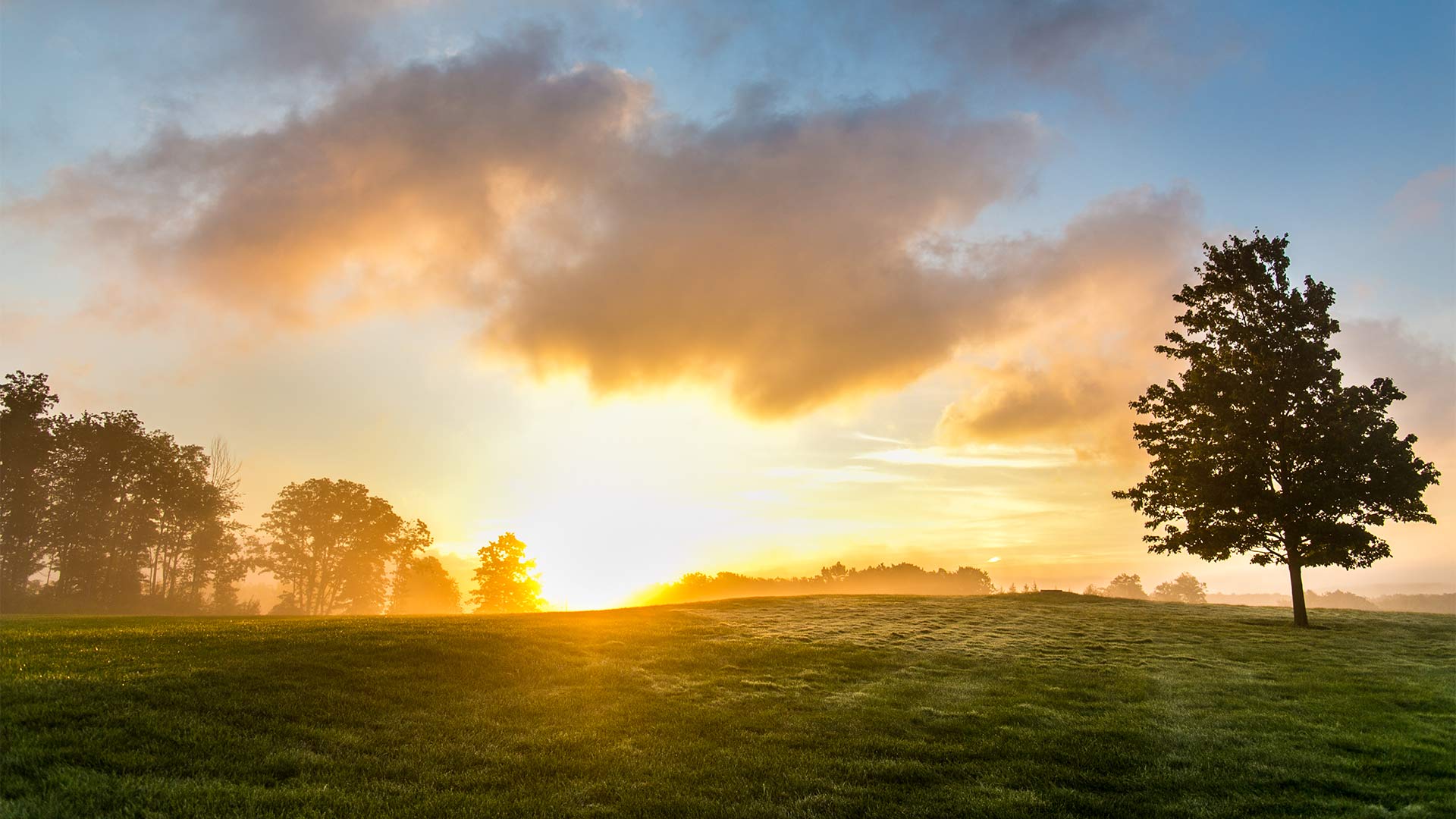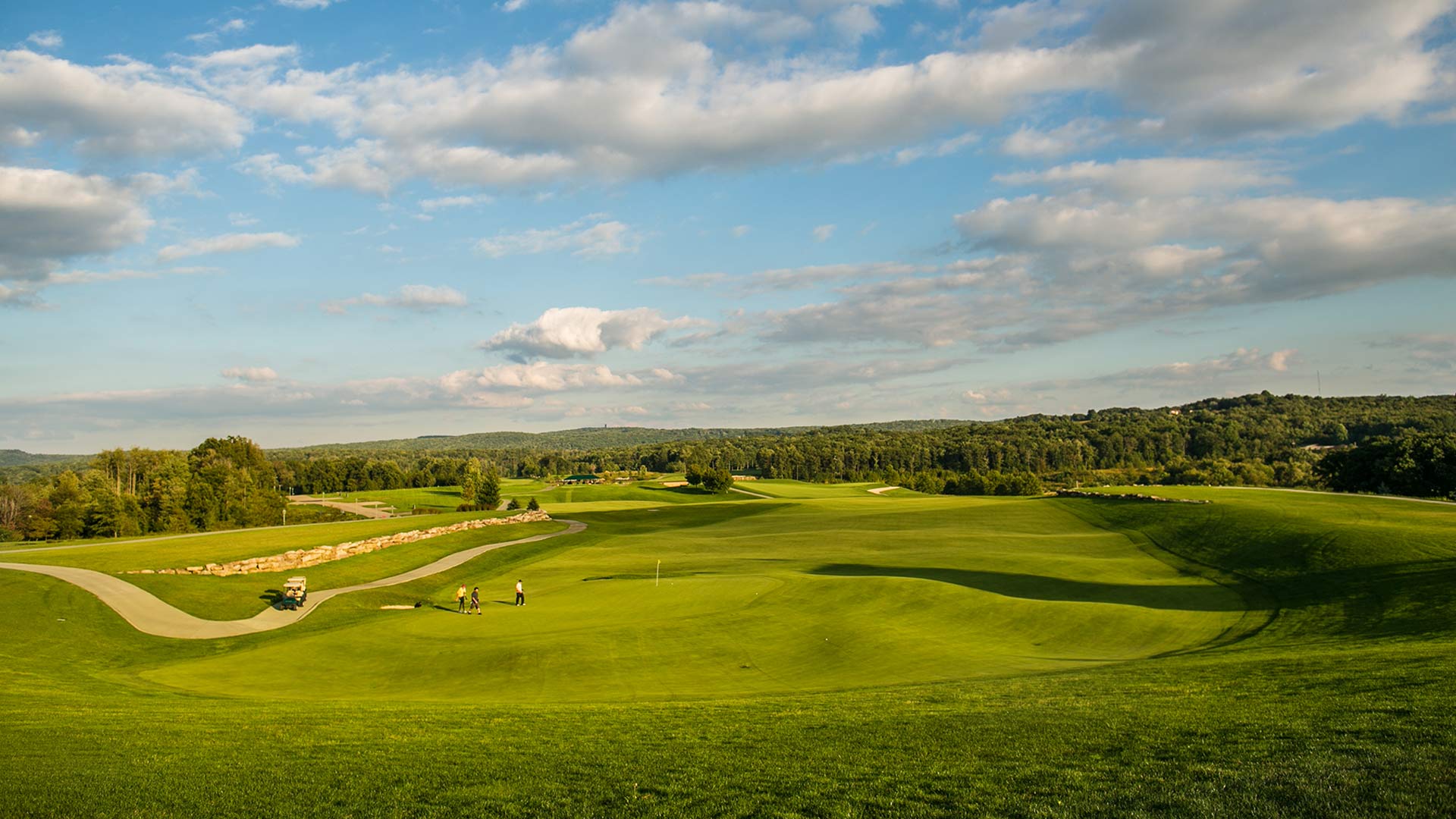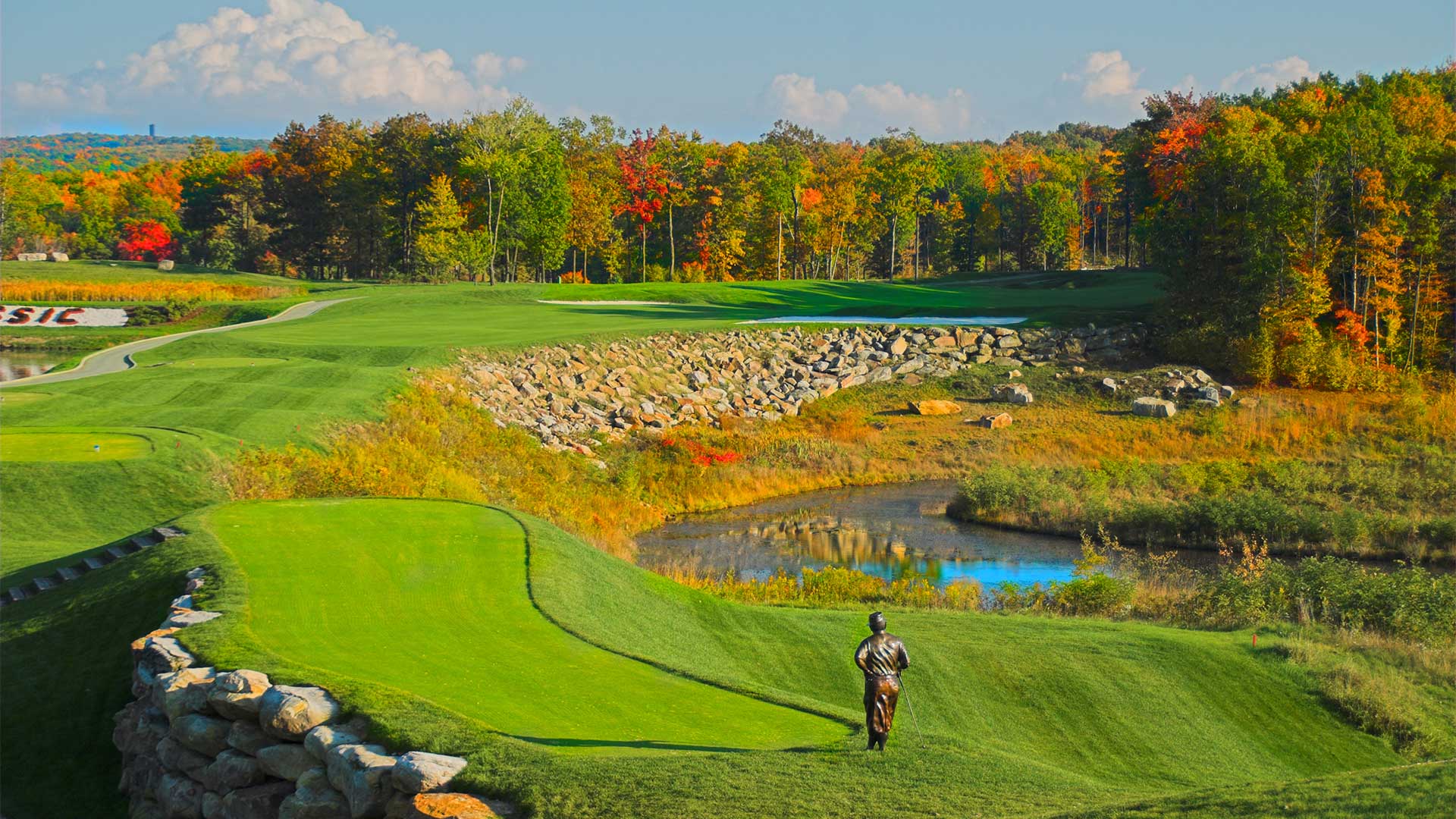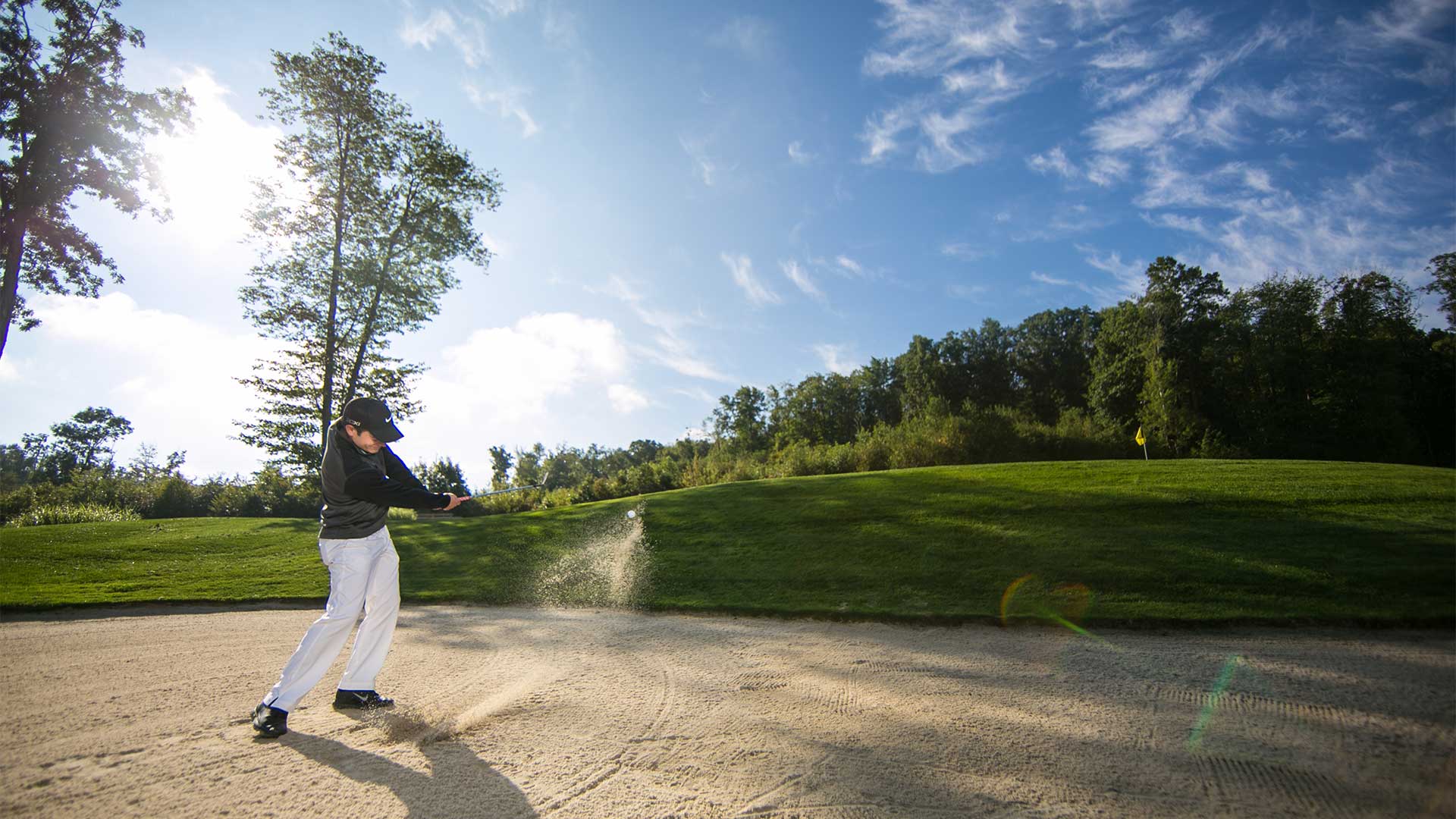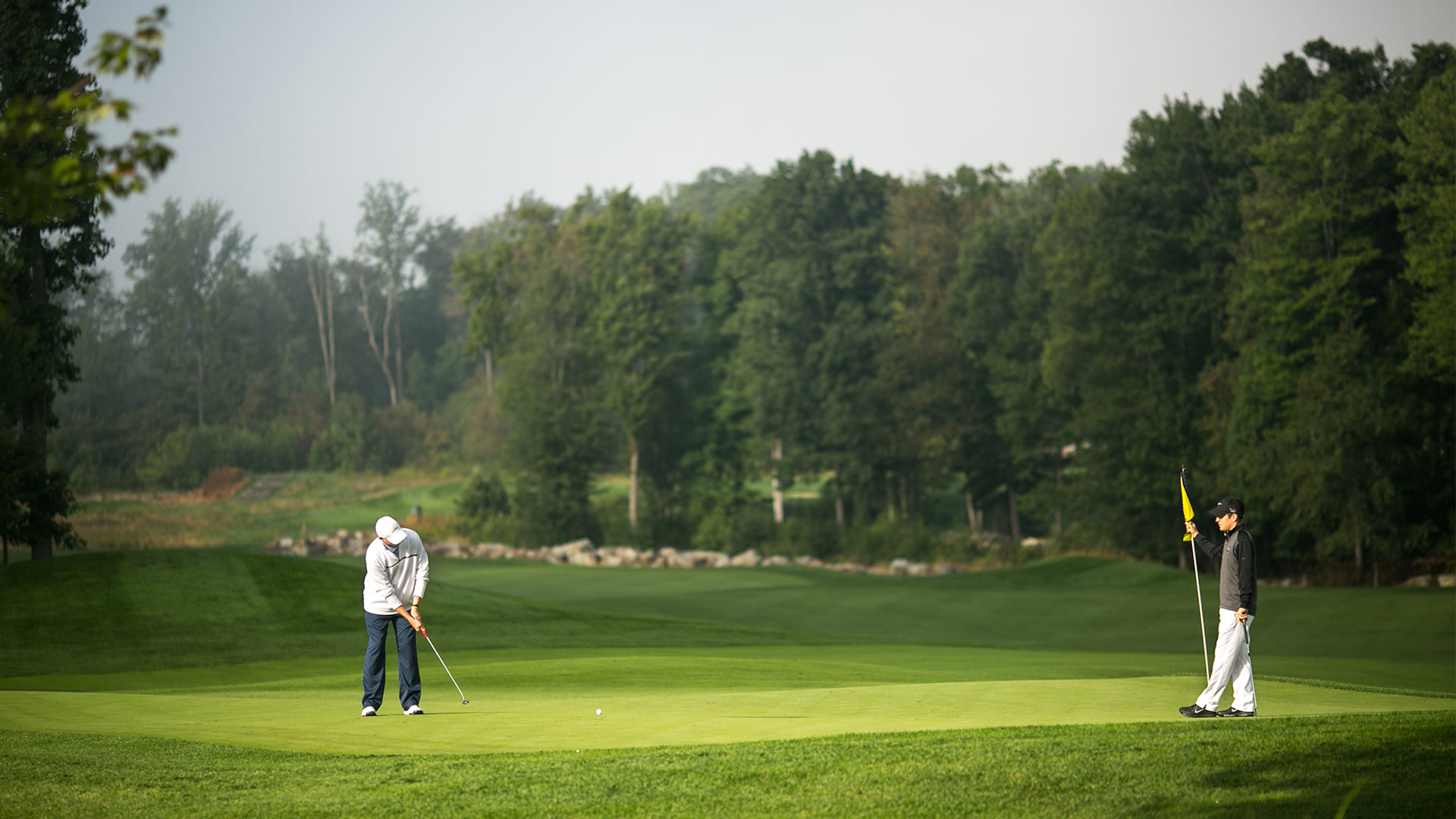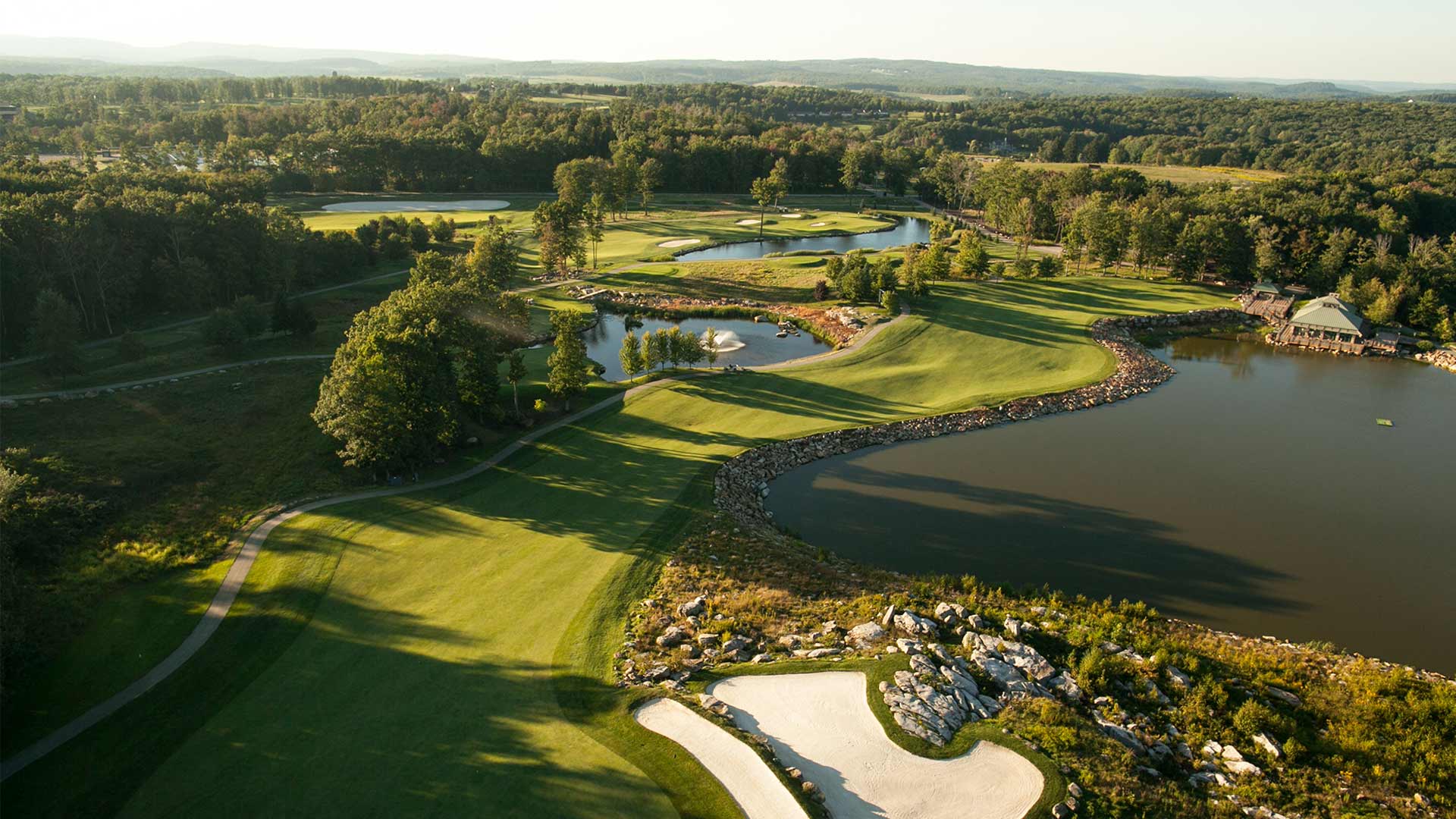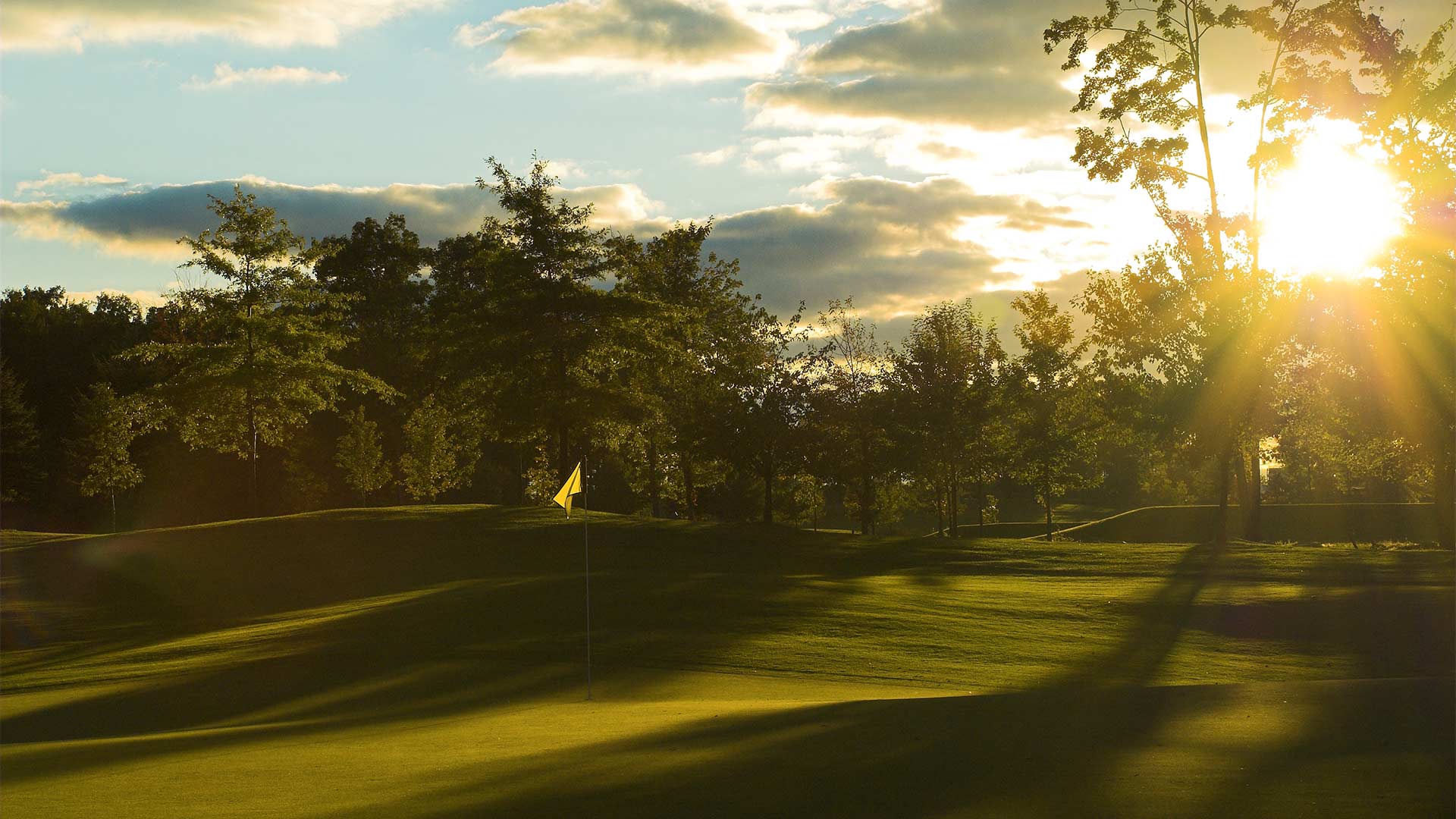 Accolades
2020 Editor's Choice "Best Golf Resorts in the Mid-Atlantic" (Nemacolin Woodlands Resort) – Golf Digest

#1 "Best Courses in Pennsylvania" – Golfweek

#40 "Best Resort Golf Courses" – Golfweek

#16 "Best in State – Pennsylvania" – Golf Digest

#22 "American's Top 50 Courses for Women" – Golf Digest

#10 "Best Casino Courses" – Golfweek
2020 Editor's Choice "Best Golf Resorts in the Mid-Atlantic" (Nemacolin Woodlands Resort) – Golf Digest

#1 "Best Courses in Pennsylvania" – Golfweek

#40 "Best Resort Golf Courses" – Golfweek
#16 "Best in State – Pennsylvania" – Golf Digest

#22 "American's Top 50 Courses for Women" – Golf Digest

#10 "Best Casino Courses" – Golfweek