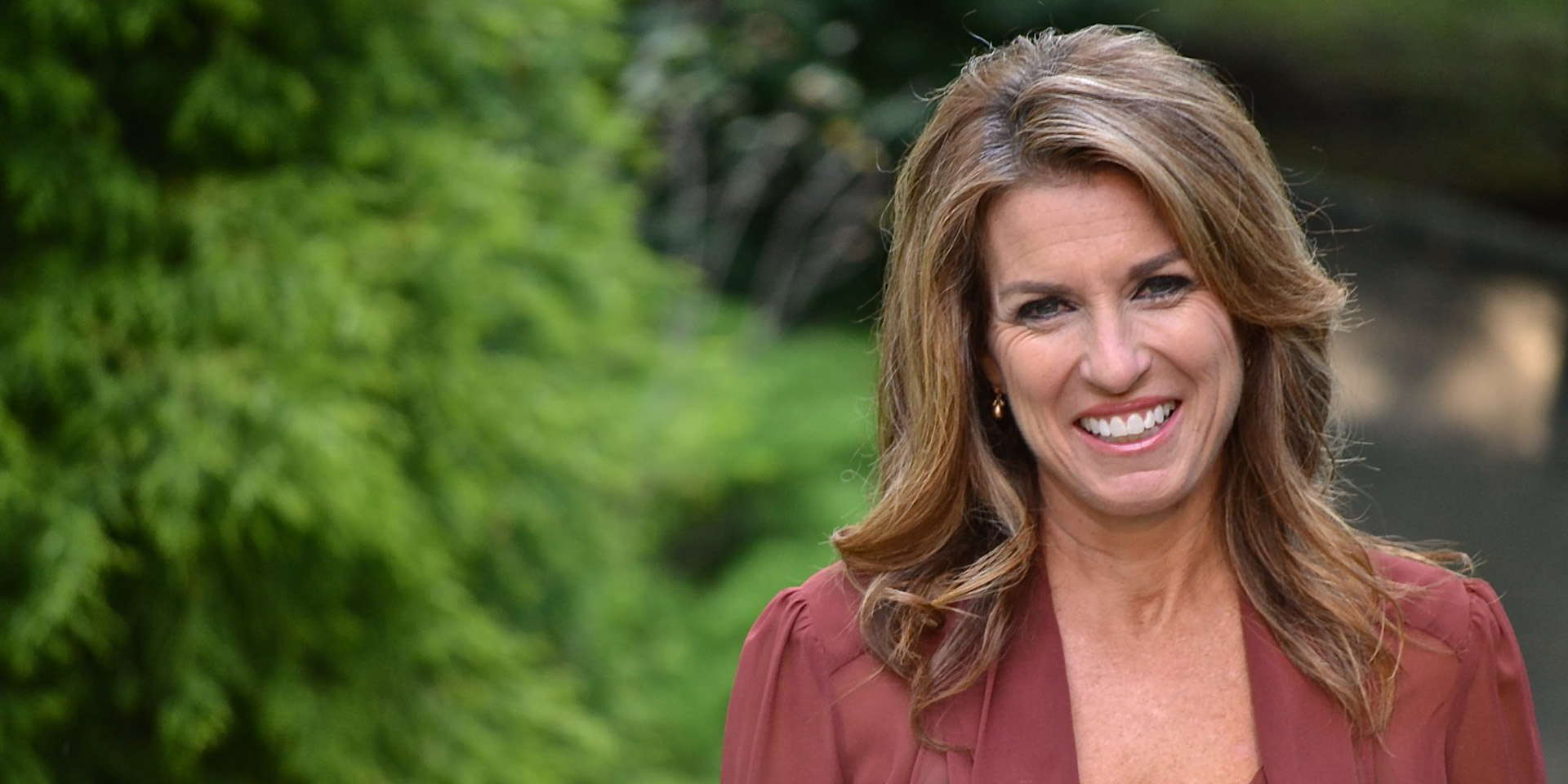 Mindful Medium Weekend
Beauty and serenity abound. Nemacolin's 2,200 acres are the ideal haven for a weekend of personal transformation and mindful yoga. Transcend into a deeper and higher consciousness by combining medium sessions and yoga.

You'll discover hope and healing through transforming experiences with Mindful Medium Alaine Portner, a renowned and highly sought-after medium who delivers messages and direction that are powerful and exhilarating for all who experience her life-affirming readings.

Alaine will bring connection, support, and humor to a general session, followed by personal readings. She'll be your guide for mindful yoga sessions in the mornings and then be available throughout the days for individuals, couples, and small groups who wish to transform, heal, and find inner guidance through private sessions.

Friday-Monday, June 9-12, 2023

Private sessions available for individuals, couples, and small groups

Guests receive 10% off a spa or wellness treatment with any private session reservation

Available to overnight guests and members