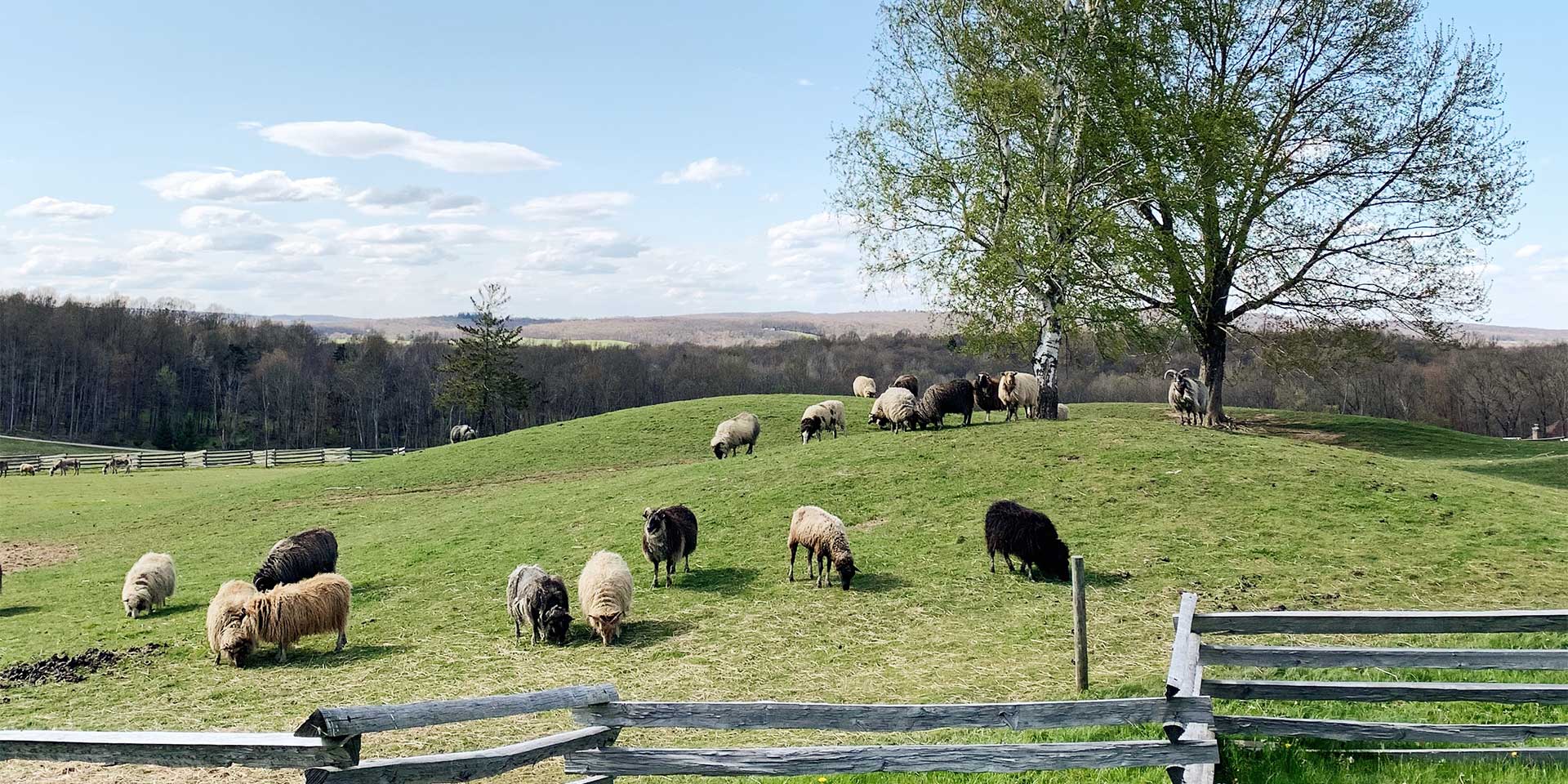 Wildlife Adventures
Welcome to the jungle. Bringing together animals from all corners of the world, Wildlife Adventures provides interactive education and live animal programs.

Resort guests are invited to visit the Wildlife Habitats which feature Billy Goat Mountain, Iranian red sheep, buffalo, tigers, lions, wolves, and more. Nemacolin is home to smaller exotic and domestic animals such as a kinkajou, silver foxes, a striped skunk, rabbits and reptiles, just to name a few.

Level up your adventurous side with an animal encounter, trail ride, safari tour, or meet-and-greet experience.