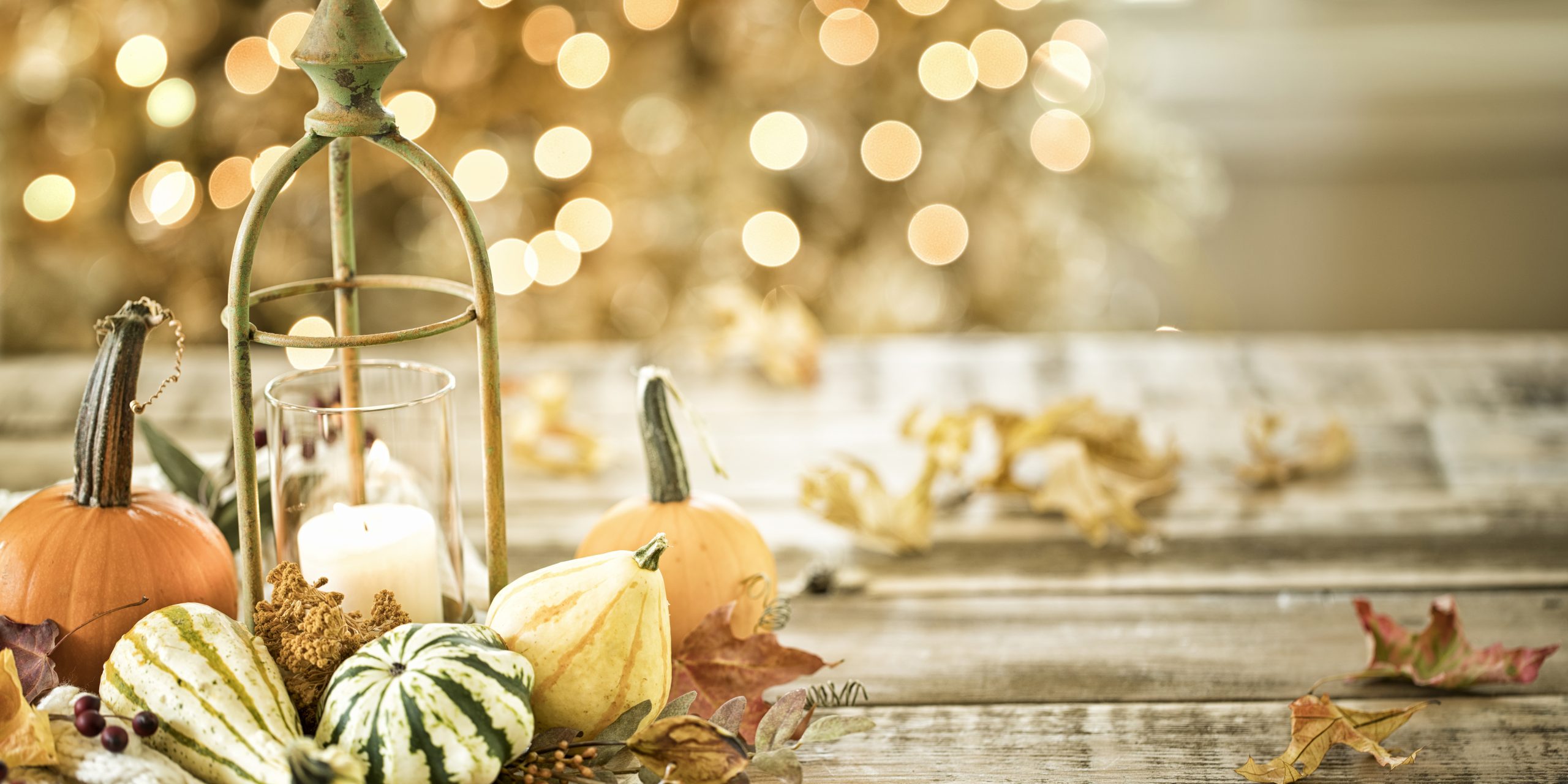 Thanksgiving Weekend 2021
Why do some holidays get a whole weekend, but Thanksgiving ends as soon as the pie runs out? We're fixing that with an over-the-top, four-day celebration of all things Turkey Day! It starts with our all-day, all-you-can-eat Thanksgiving Feast featuring your favorite holiday staples, as well as gourmet specialties like prime rib and caviar, fresh-baked pastries, desserts, and a cash bar.

On Friday, we'll have the Turkey Trot 5k and our beautiful Light-Up Night event, followed by a full weekend of unique family-friendly activities! This is truly a weekend to be thankful for.
Thursday, November 25-Sunday, November 28

Family movies, craft events, and more all weekend!

All events are open to overnight guests, resort members, and all-access members

To reserve your stay, please contact a Resort Reservations Specialist at 855.436.1995