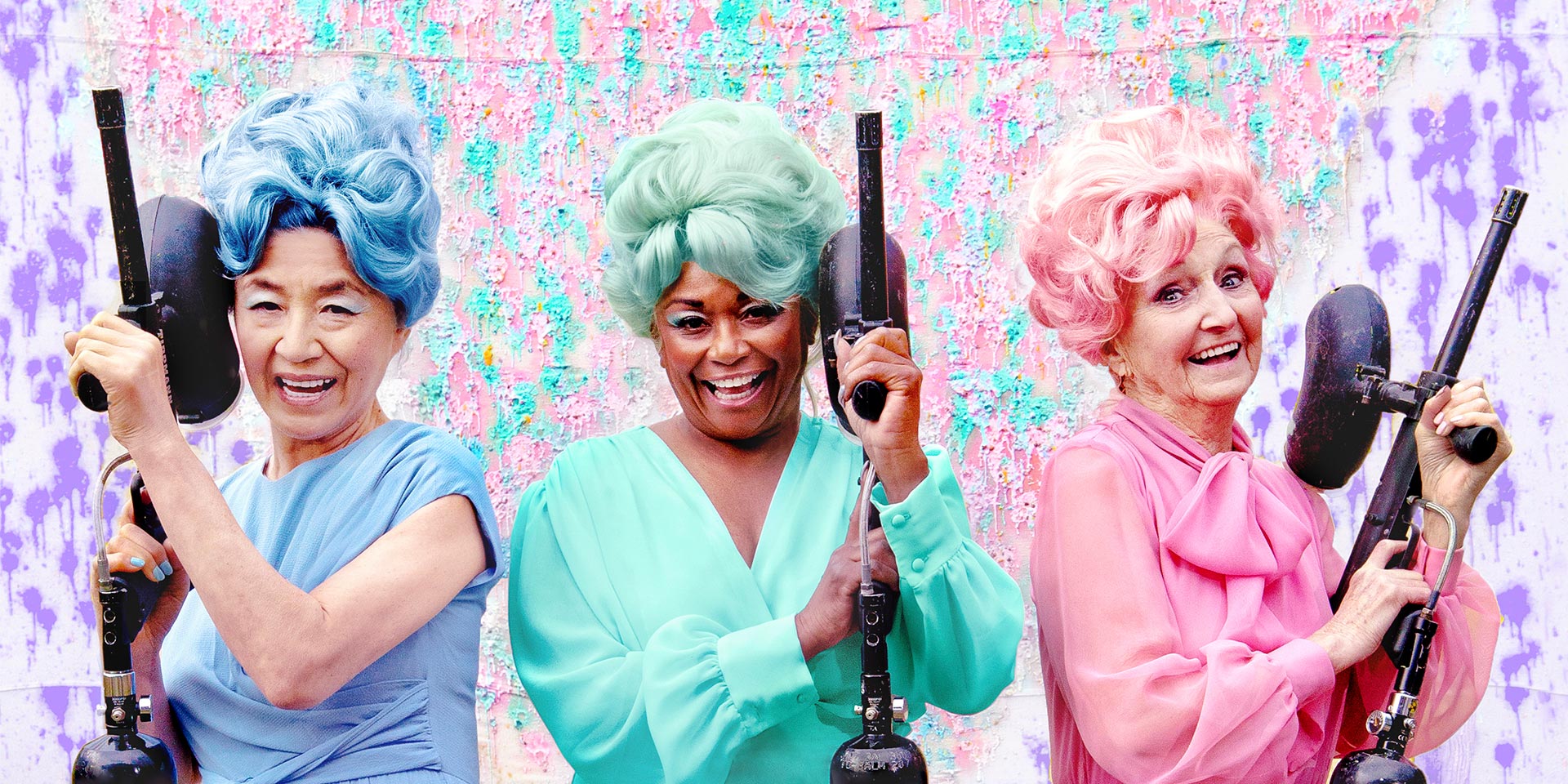 Paintball
Target practice never looked so bright. An extreme, energy-packed game, Paintball is available at Nemacolin's Quick Draw Alley.
Target Paintball
Hit a bullseye with Target Paintball, where you can perfect your aim shooting at stationary targets and at practicing your sniper skills.
$40 per person
includes taxes & gratuity

A notice of 24 hours is required for any cancellation of your reservation or 100% of the fee will be charged. Cancellations within 24 hours or no-shows will be charged the full price.

24-hour-advance reservations required

Price includes gun rentals and 400 rounds of paint, additional paint rounds can be purchased

Recommended for ages 8 and above

Available to overnight guests, resort members, and all-access members
Outdoor Combat Paintball
This high-energy game takes place in the wooded hills and is organized by Adventure Center staff to recreate a thrilling combat atmosphere. Teams compete, challenging each others' skills and teamwork.
$100 per person
includes taxes & gratuity

A notice of 24 hours is required for any cancellation of your reservation or 100% of the fee will be charged. Cancellations within 24 hours or no-shows will be charged the full price.

24-hour-advance reservations are required

Minimum of 4 people required per team

Group sizes will be limited to 20 players

Must be 8 years old or above to play

Games are 2 hours long

Please note that paint may stain clothing and dress appropriately

Available to overnight guests, resort members, and all-access members