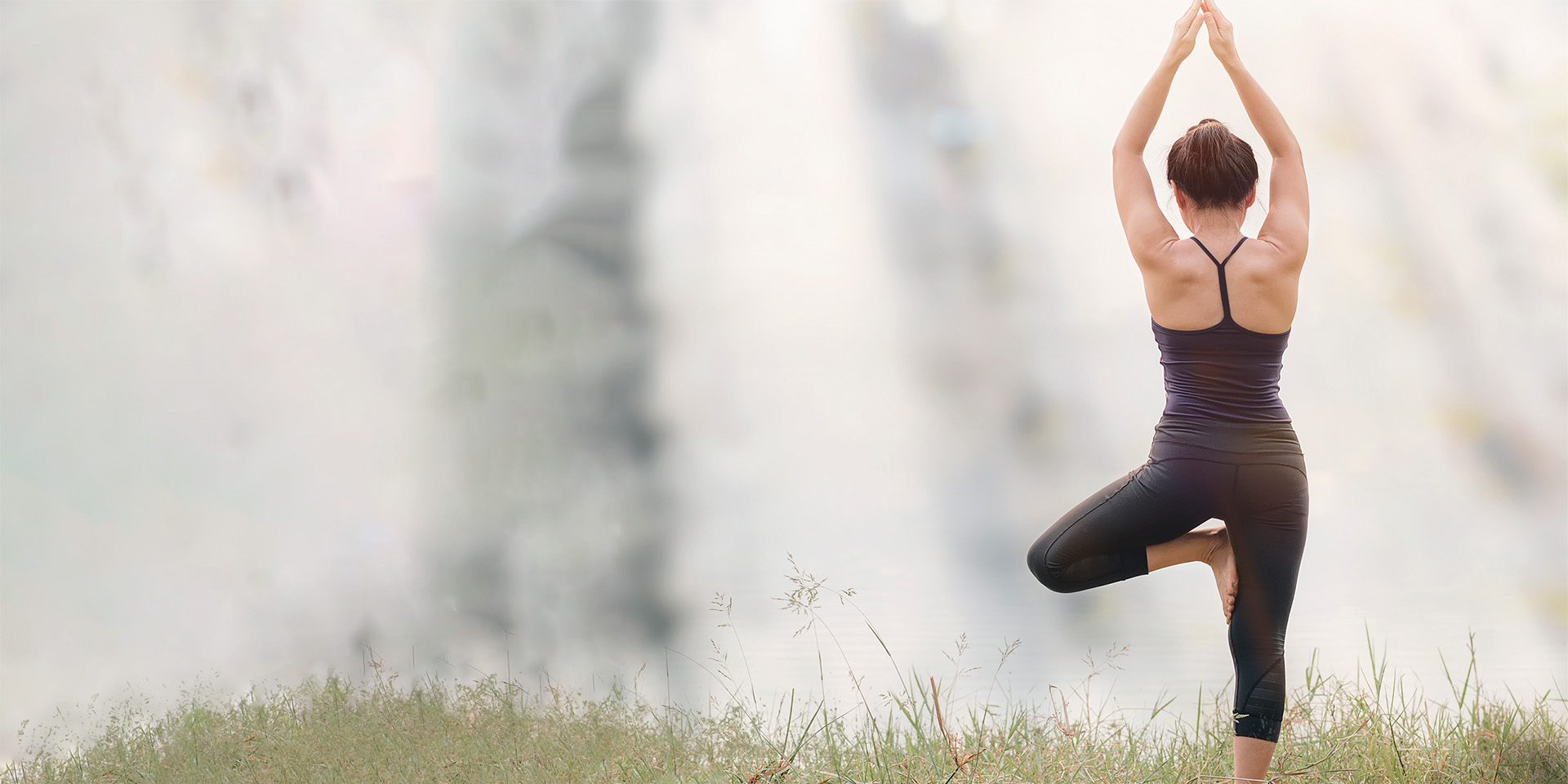 Yoga Power Retreat: Discover the Magic of Yoga
Our 2,200-acre playground plays host to your regenerative weekend when you join us for over 25 restorative, fun, and creative yoga experiences. Experience your own real-life magic through a weekend of dynamic and unique yoga offerings designed to uplift the spirit and create memorable experiences.

The weekend will include aerial yoga, bungee fitness, sunset yoga, and so much more!

This experiential retreat is ideal for all levels of yoga experience, and it's perfect for individuals, couples, families, and friends looking to experience an active and playful mind-body connection.
Thursday-Sunday, September 15-17, 2023

Buy your class pass (requires an overnight stay)

Register for individual classes (requires an overnight stay)

For questions related to class registration, please contact a spa agent at 724.329.6774

Please bring yoga mat for all sessions; bungee and aerial equipment provided

Available to overnight guests and members