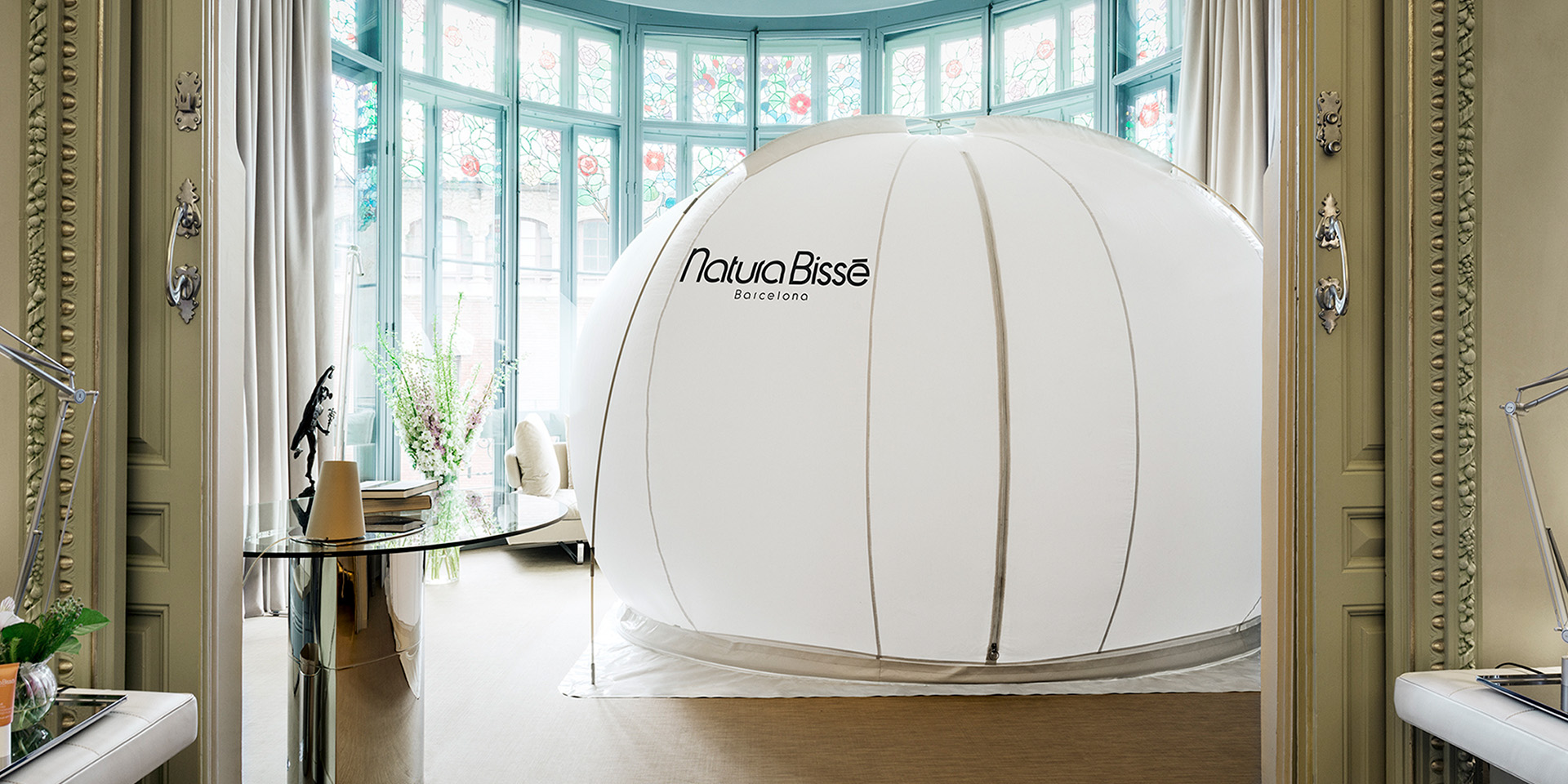 Natura Bisse Oxygen Bubble Beauty
The newest and most effective trends in beauty and wellness are a showcase of the Woodlands Spa and Salon. Look and feel radiant at this event where the cutting-edge technology and pure air brings added benefits to facial treatments.

This exclusive event incorporates Natura Bisse's Pure Air Bubble — a pop-up spa where you can breathe 99.99% pure air — for an unparalleled detox experience that's designed to transform the most exclusive beauty treatment rooms into spaces of true relaxation and tranquility.



Friday & Saturday, September 22 & 23, 2023

In the Marquis Ballroom, from 10am-4pm

Complimentary champagne and hors d'oeuvres

Oxygen facials available

25-minute session in Pure Air Bubble: $125, plus tax & gratuity

Retail bar of items for purchase and sampling

Complimentary hand and eye treatments

Advance reservations recommended

Available to overnight guests and members