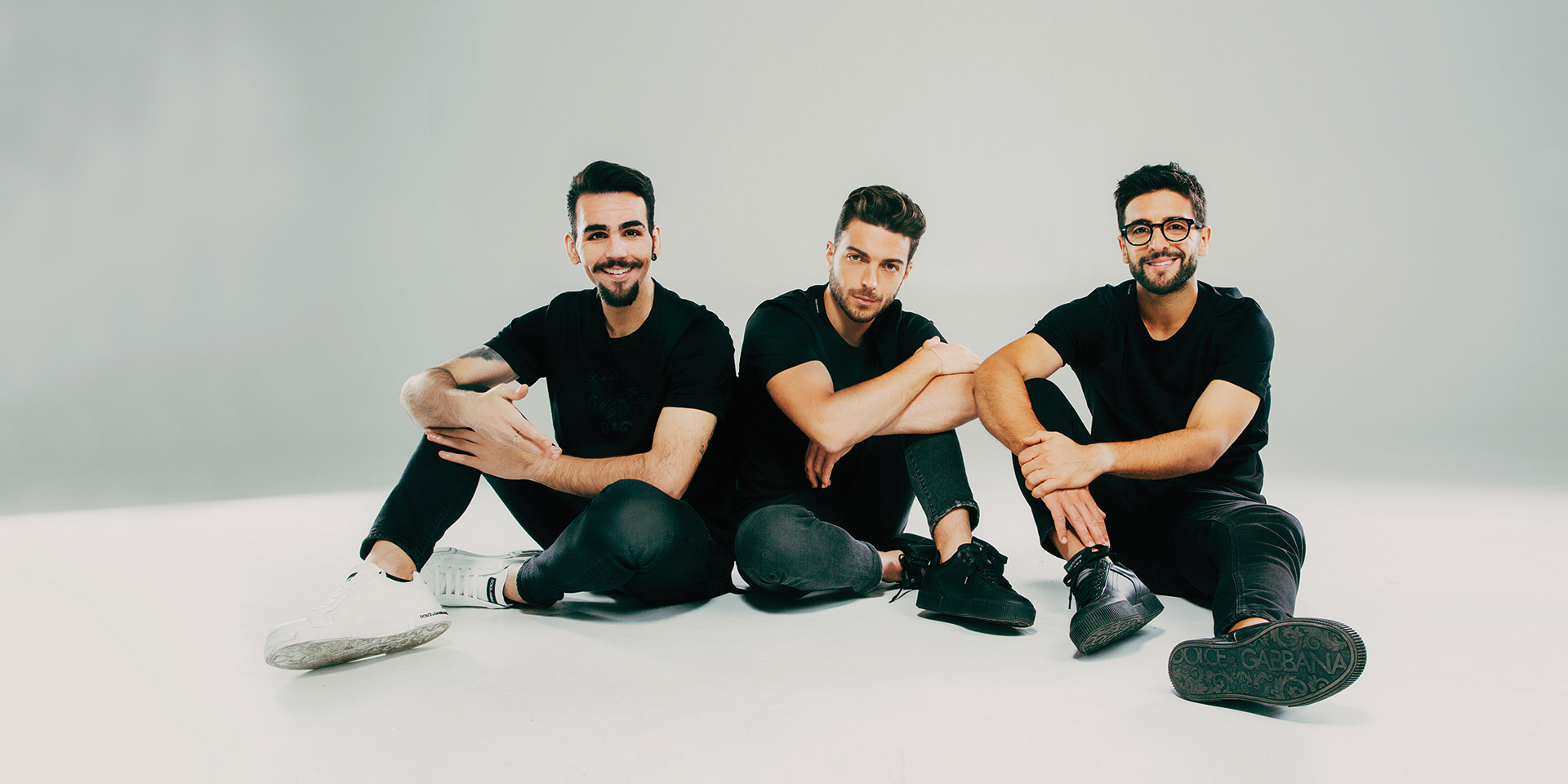 IL VOLO Sings Morricone and More!
Ciao! IL VOLO is coming to The Peak at Nemacolin, and a stay at the resort is your complimentary ticket to the concert.

They've toured with Barbra Streisand, accepted a personal invitation by Quincy Jones, performed on "The Tonight Show", shared their talent on "American Idol", taken on Radio City Music Hall, and reveled in hundreds of sold-out concert venues in their career. This September, the Italian trio of Piero Barone, Ignazio Boschetto, and Gianluca Ginoble bring their extraordinary vocal talents to Nemacolin in a night that is sure to harmoniously delight.

Coming off a worldwide tour, Nemacolin is the first stop of more than a dozen American venues. Dance the night away with us, and enjoy the world-renowned music of IL VOLO.
Thursday, Sep. 8, 2022

8pm-9pm, at The Peak

Complimentary

Available to overnight guests, resort members, and all-access members