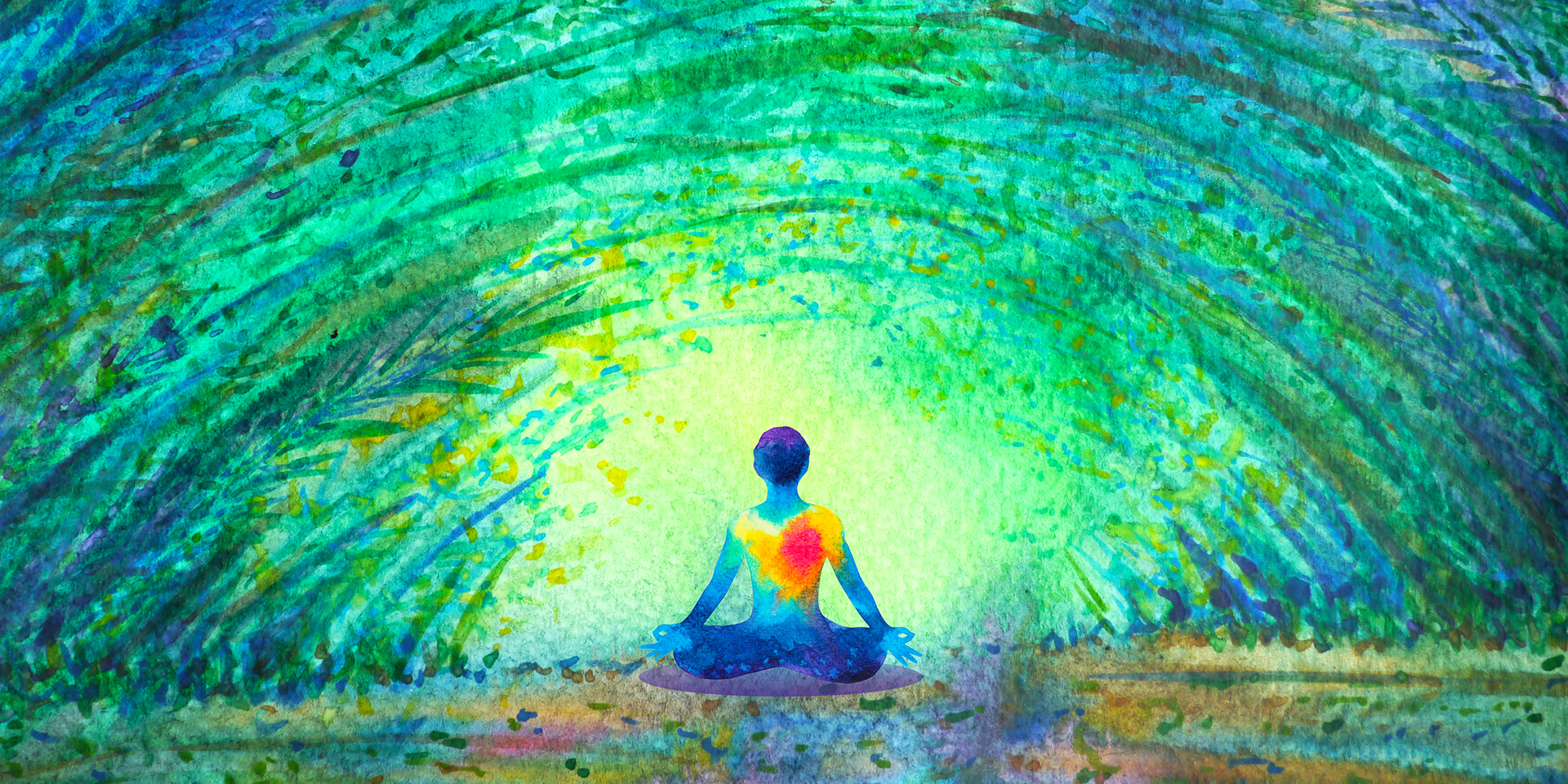 Healing Arts Retreat
Your body, mind, and spirit welcome rejuvenation. The Healing Arts Retreat will activate creative practices that promote healing and well-being by strengthening your ability to cope with life's challenges.

Select your dates, and leave the retreat with greater self awareness, profound memories, and an elevated perception of what it means to feel well! Enjoy a respite of yoga, guided breathwork and meditation, painting, poetry, music, nature, and connection.

The retreat workshops and guided sessions will be led by certified specialist and author of Evolve Healthy, Jacquelin Danielle, RDN, CSCS. She is a wellness expert, registered dietician, strength coach, and acclaimed speaker.
Tuesday-Saturday, June 14-18, 2022
Monday-Thursday, July 11-14, 2022
Sunday-Thursday, Aug. 14-18, 2022

Full Retreat Pass: $500
Day Pass: $150

Opportunity for personal nutrition sessions

Wellness Infusion Bar Starts at $250+

A la carte pricing available

Retreat pass does not include lodging

Save 15% off lodging with the Retreat Pass and code RWWKND

Available to overnight guests, resort members, and all-access members