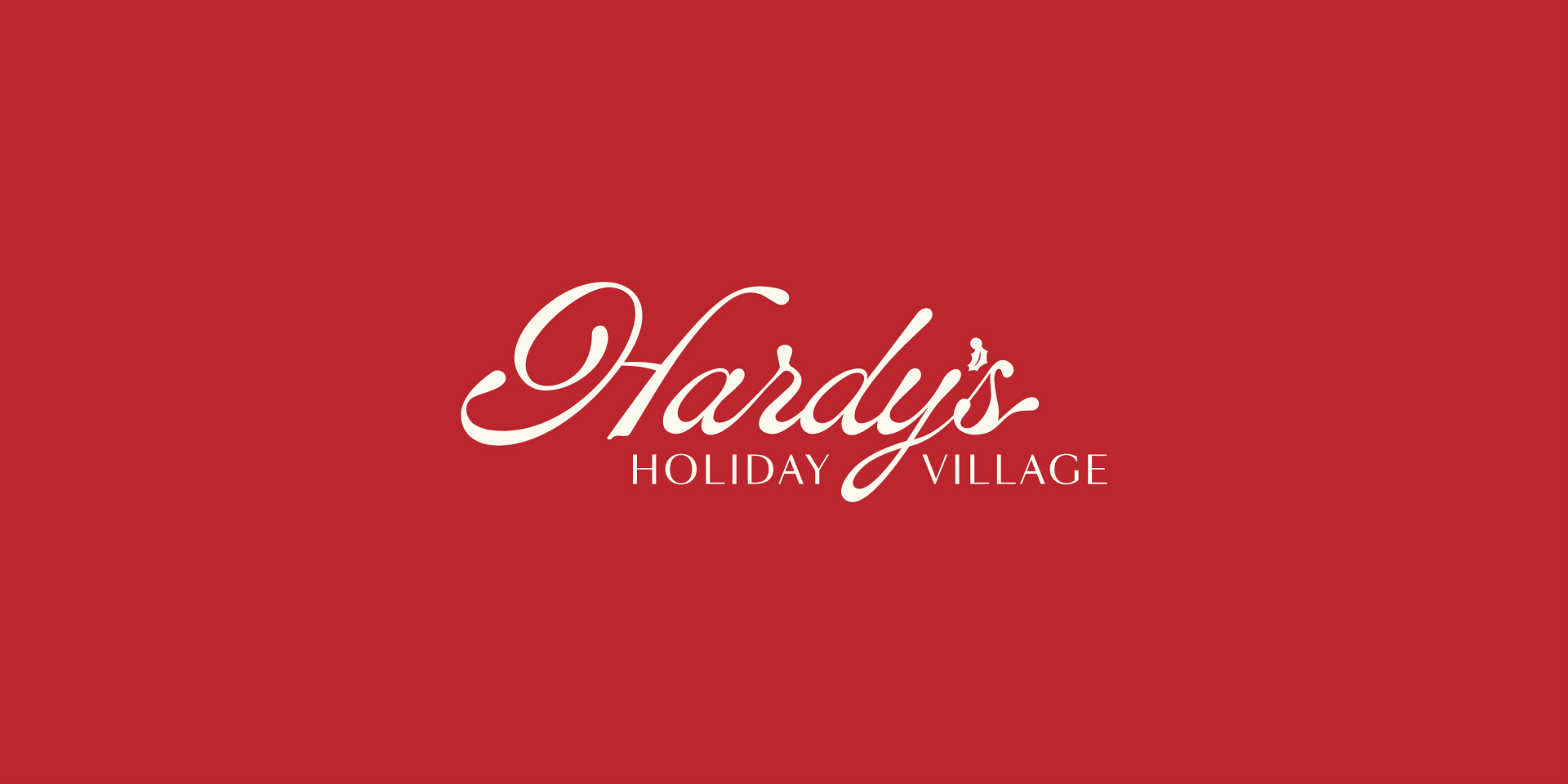 Hardy's Holiday Village
This year, the North Pole is coming to Nemacolin. Hardy's Holiday Village is an over-the-top spectacle where the magic of the holiday season meets the magic of Nemacolin. Explore a life-size village of whimsy and wonder, where elves will invite you to play and cozy shops invite you to indulge in festive treats and glamorous gifts.

As the sun sets and the stars twinkle, Nemacolin transforms into an enchanting wonderland that comes alive after dark. Starting at 10pm, watch as mischievous elves put on a nighttime raree-show filled with laughter, dance, and captivating surprises.
Open daily from November 24-December 14 &  December 18-Saturday, December 23, 2023

The village is located in The Marquis Ballroom, but the experience extends across the entire resort

No additional charge for entry

Available to all overnight guests and members