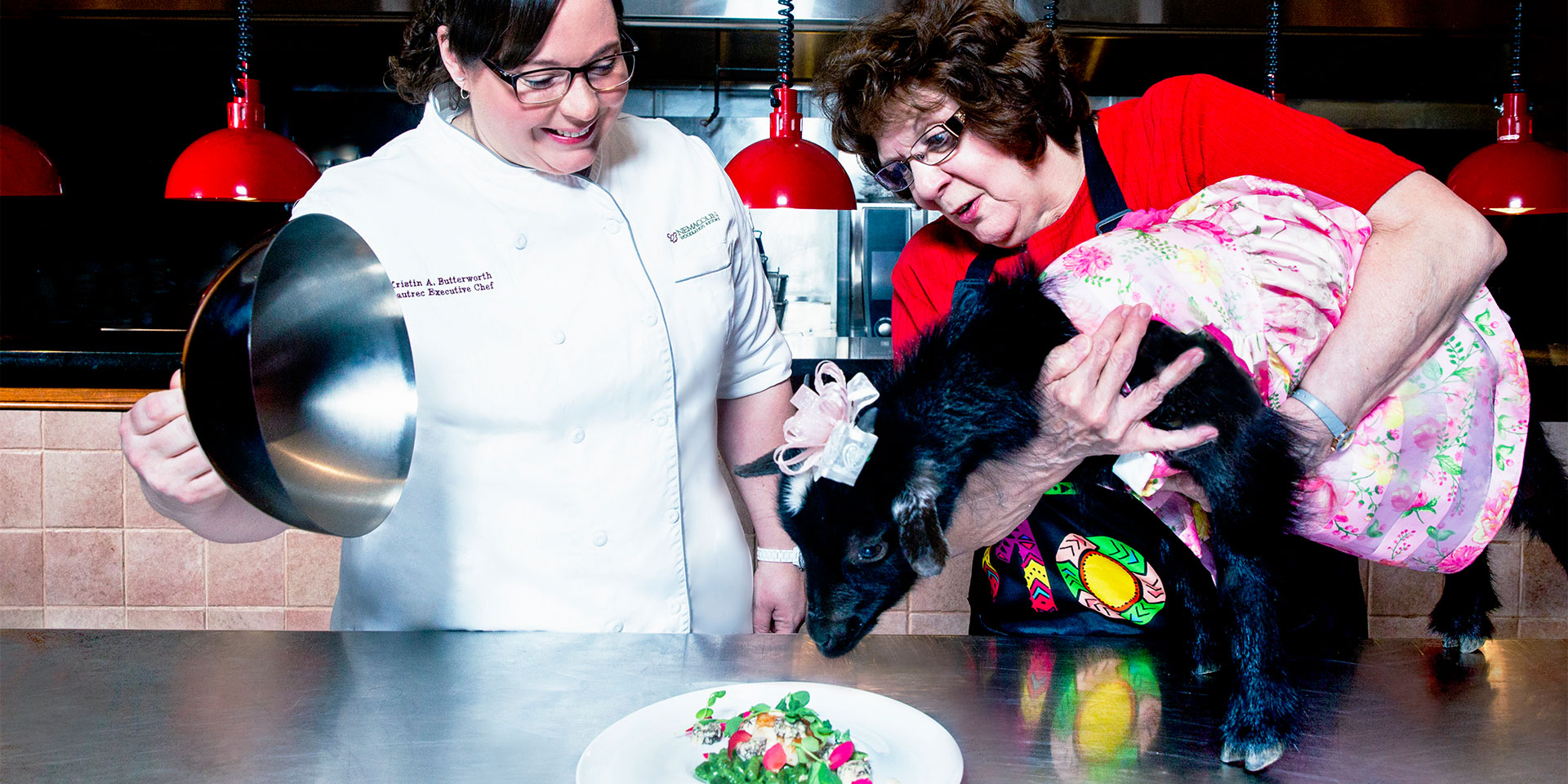 Culinary Apprenticeship
As a part of Nemacolin Prep, the resort is proud to partner with Westmoreland County Community College to offer an opportunity to simultaneously gain valuable work experience and a Culinary Arts degree.

Apply to "Earn While You Learn," and work toward a diploma or an associate's degree in Culinary Arts in just two years while also receiving professional experience. All classes are conducted at the WCCC Youngwood Campus and education centers. Westmoreland County Community College is accredited by the Commission on Higher Education of the Middle States Association of Colleges and Schools. WCCC's Baking and Pastry, Culinary Arts, and Restaurant/Culinary Management degree programs are accredited by the American Culinary Federation Educational Foundation Accrediting Commission.
Redefine luxury and invest in yourself

Build your resume and earn a salary all while working towards your degree in the Culinary Arts

Culinary Apprenticeships are a two-year training program

Earn industry certifications in specialized areas

Discover mentorship opportunities with Nemacolin's world-class staff

Accommodating work schedules to support college classes

Scholarship and financial aid available to cover tuition costs

Professional development and future employment opportunities

Nemacolin Prep defines your next step.
Your opportunity awaits.
Invest in yourself and in your career.
Redefine luxury while charting your future with Nemacolin Prep.