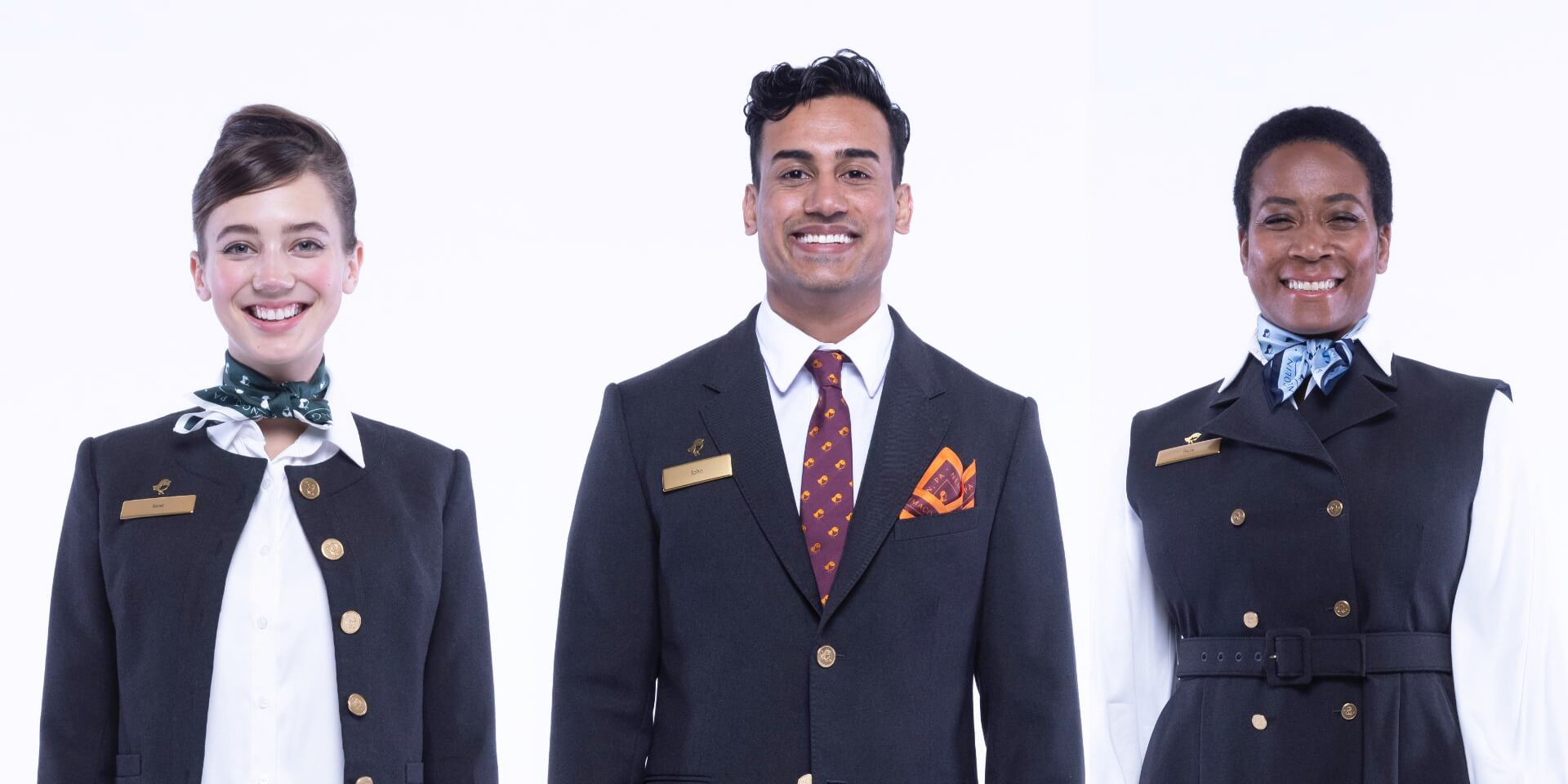 Accelerated Leadership Development Program
If you're an ambitious self-starter with big dreams in the hospitality industry, Nemacolin Prep and the Accelerated Leadership Development Program wants you! In this immersive program, you'll learn everything you need to know for a brilliant career in hospitality management. Over twelve months, you'll rotate between a number of positions comprising the entire luxury guest experience, including food and beverage, stewarding, front desk, housekeeping, and reservations. A combination of in-person and online classes, hands-on mentoring, and peer collaboration will teach you the skills Nemacolin's team has acquired over centuries of collective experience.

At the end of the program, qualified candidates will be eligible for a full-time job offer at Nemacolin, with massive growth potential. With housing options, completion bonuses, ongoing professional development, and access to generous benefits and perks, the Accelerated Leadership Development Program is a golden opportunity for anyone who wants to make a big splash in the hospitality business.
Applications open December 1, and close May 15

Redefine luxury and invest in yourself

12-month leadership training program

Hands-on experience rotating through all areas of the luxury guest experience

In-person and online classes

Real-world industry knowledge

Career mentoring and peer networking resources

Action plan for entering the industry post-graduation

Qualified candidates eligible for a full-time job offer at Nemacolin upon completion

Graduation incentive bonus

Housing available

Nemacolin Prep defines your next step.
Your opportunity awaits.
Invest in yourself and in your career.
Redefine luxury while charting your future with Nemacolin Prep.
"It's an extension of our home—it is our home. It's a wonderful way to have families come here and feel part of the extended family, and our associates do such a beautiful job in doing that."
Nemacolin President Maggie Hardy Knox