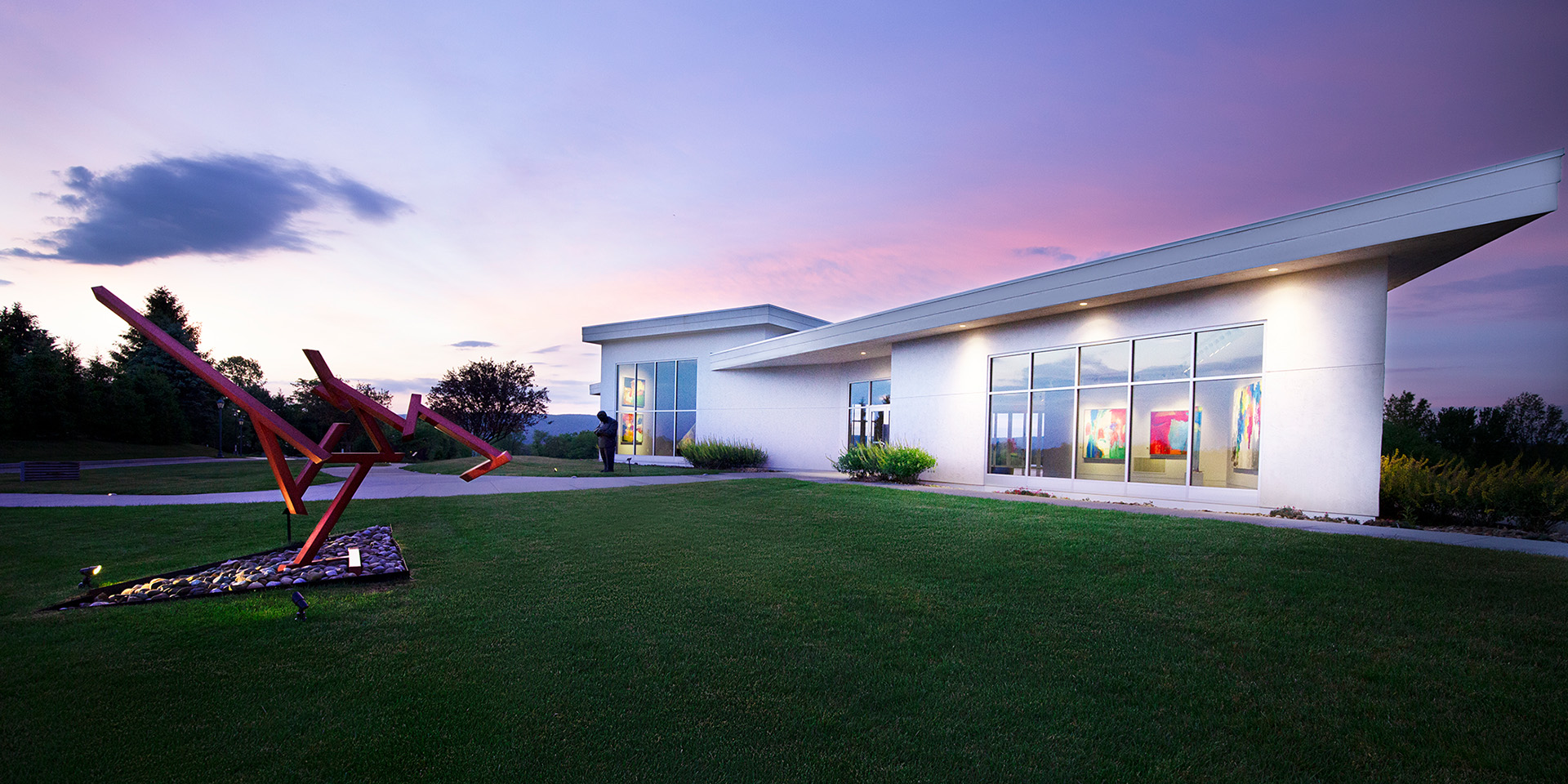 Art Showcase Weekend
Creative Capital is bringing their art and the culture experience to Nemacolin. The exclusive weekend is one where guests will be immersed into the art world through a curated and imaginative exhibit. Join us for reverie, a private viewing of The Hardy Family Art Collection, and live musical events as Nemacolin showcases performing and creative artists throughout the weekend.

Creative Capital is a 501(c)(3) nonprofit organization whose mission is to fund artists in the creation of groundbreaking new work in the visual arts, performing arts, literature, film, technology, and multidisciplinary practices, including socially-engaged work in all forms.
Package Includes two nights accommodations and paired art and musical events on Friday and Saturday night, October 14 and 15. 

Package includes a discounted room rate

Packages available for stays including October 14 and October 15, 2022. 

To redeem this offer, click the button below or enter promo code ARTPKG at checkout