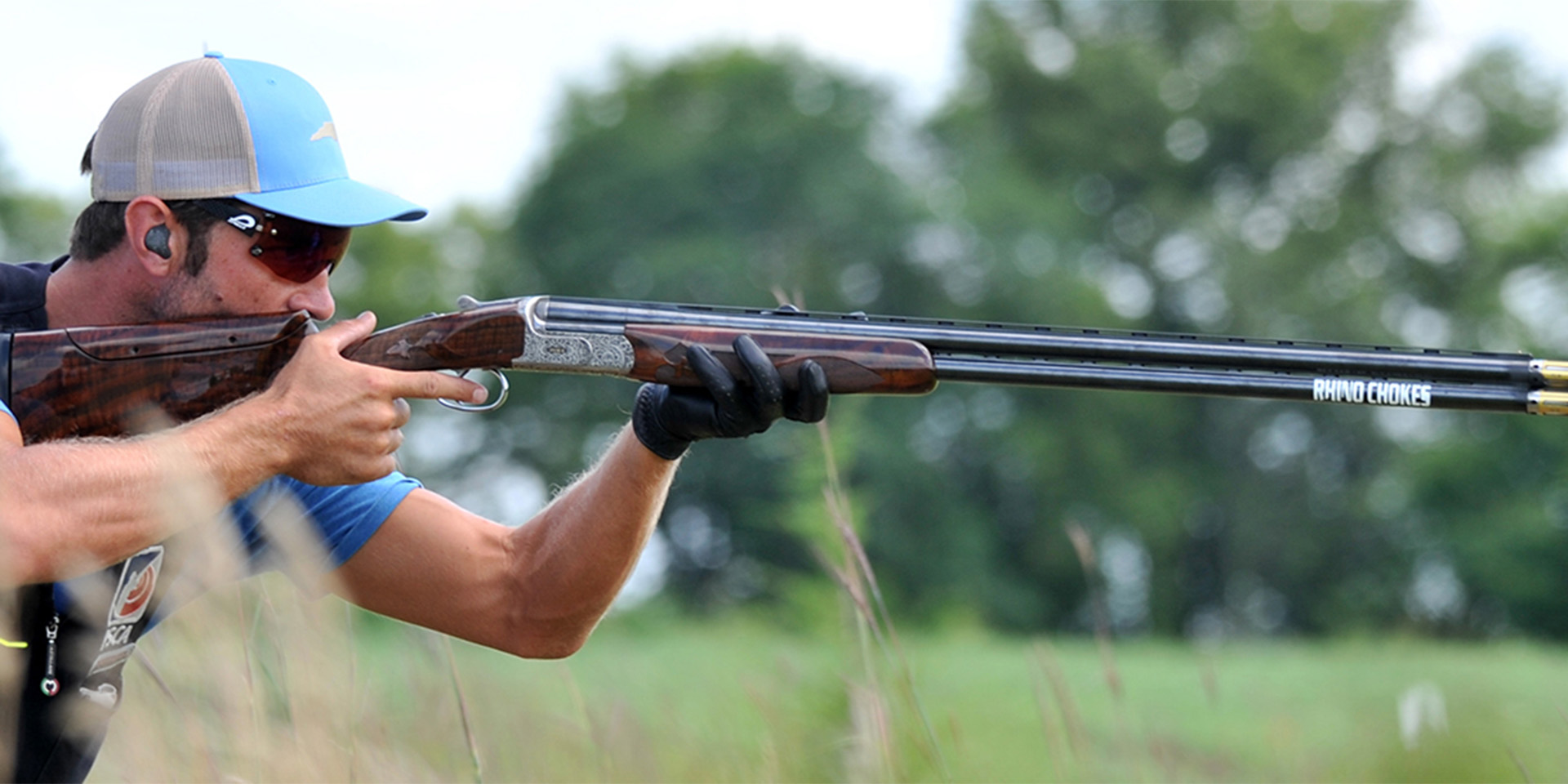 Brad Kidd Shooting Clinic & Private Lessons
Calling all sportsmen and sportswomen interested in strengthening their shooting and sporting clay skills. Brad Kidd Jr. will be at The Nemacolin Field Club for a clinic and private lessons August 11-13.

Brad is a professional shotgun shooting coach specializing in sporting clays, trap, skeet, and wing shooting. He has thousands of hours of coaching experience, teaching all levels from beginner to advanced shooters. He's a 17-time All-American, 10-time Team USA shooter, and has has five top-5 finishes at the US Open among his notables.

A morning clinic will be held each day, with each afternoon devoted to private, 90-minute, one-on-one lessons.

Morning clinics are 8:30am-12pm. Included are pastries and coffee, three hours on the course with instruction by Brad, all targets, and a boxed lunch. There is a maximum of four participants each morning, and the cost is $450 per person, per clinic. Each afternoon from 1pm & 3pm, time slots will be available for personalized one-on-one instruction with Brad. The cost is $300 per person, per lesson, plus $.50 per target.

Participants should bring their own shotgun and ammunition. Rental equipment is available, and ammo is available for purchase.
Thursday to Saturday, Aug. 11-13, 2022

Hosted at The Nemacolin Field Club

Morning clinic: 8:30am-12pm
$450 per person, per clinic
Clinic includes on-the-course instruction & targets

Afternoon lessons: 1pm & 3pm
$300 per person, per lesson, plus targets

Guests must provide their own shotgun and ammunition

Rentals and ammunition purchases available

Registration deadline is 24 hours in advance

Open to the general public, Nemacolin guests, and members