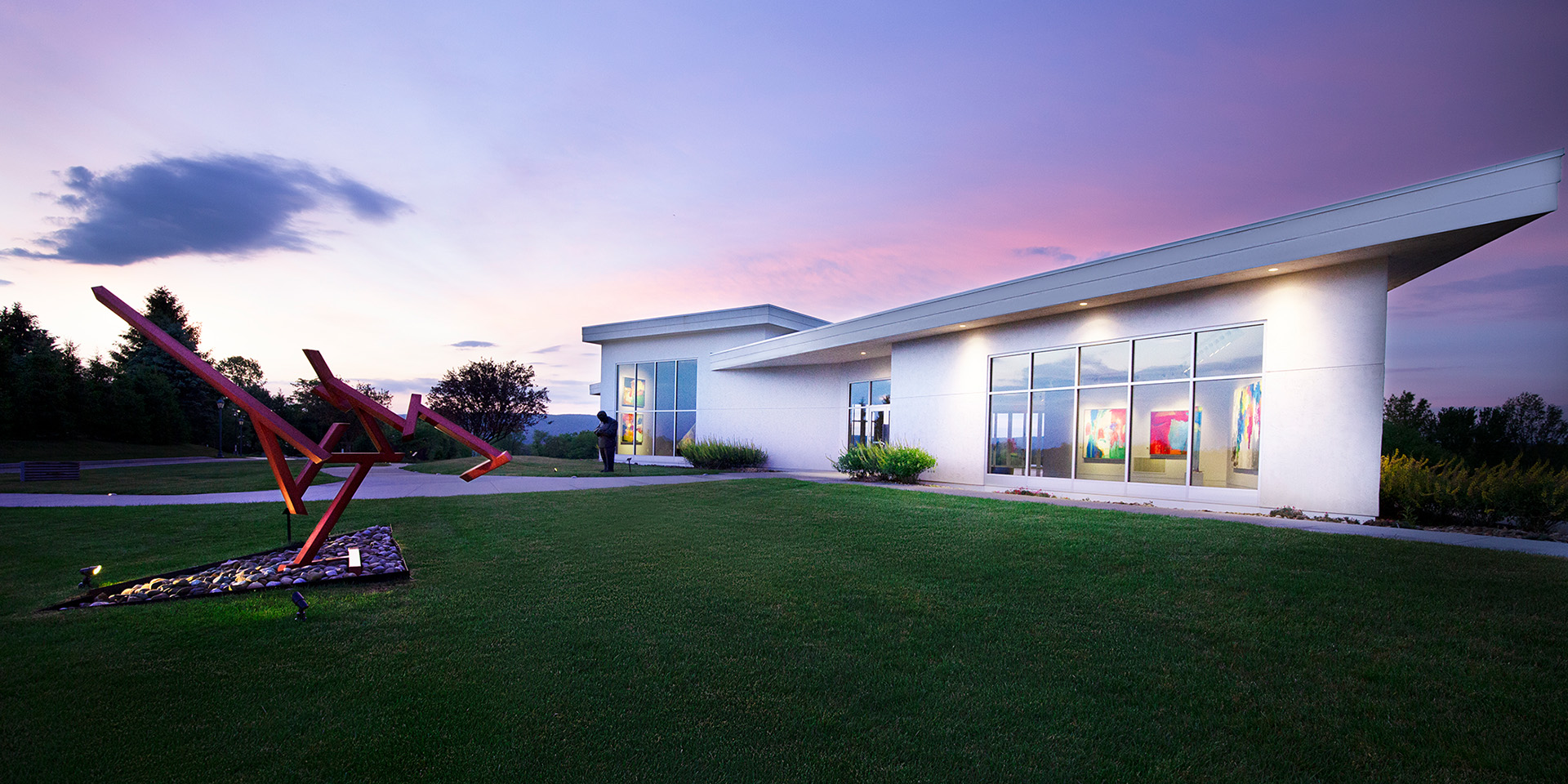 Art Showcase Weekend
Creative Capital is bringing an art and culture experience to Nemacolin for an exclusive weekend where guests will be immersed in the art world through a curated and imaginative exhibit. Join us for reverie, a private viewing of the Hardy Family Art Collection, and live musical events as Nemacolin showcases performing and creative artists throughout the weekend.

Creative Capital is a 501(c)(3) nonprofit organization whose mission is to fund artists in the creation of groundbreaking new work in the visual arts, performing arts, literature, film, technology, and multidisciplinary practices, including socially-engaged work in all forms.
Friday-Sunday, October 14-16, 2022

Friday: evening reception at Reflections – $150 per person, plus tax

Saturday: evening cocktails, dinner & exhibit at the Marquis Ballroom – $250 per person, plus tax

More information coming soon

Available to overnight guests and members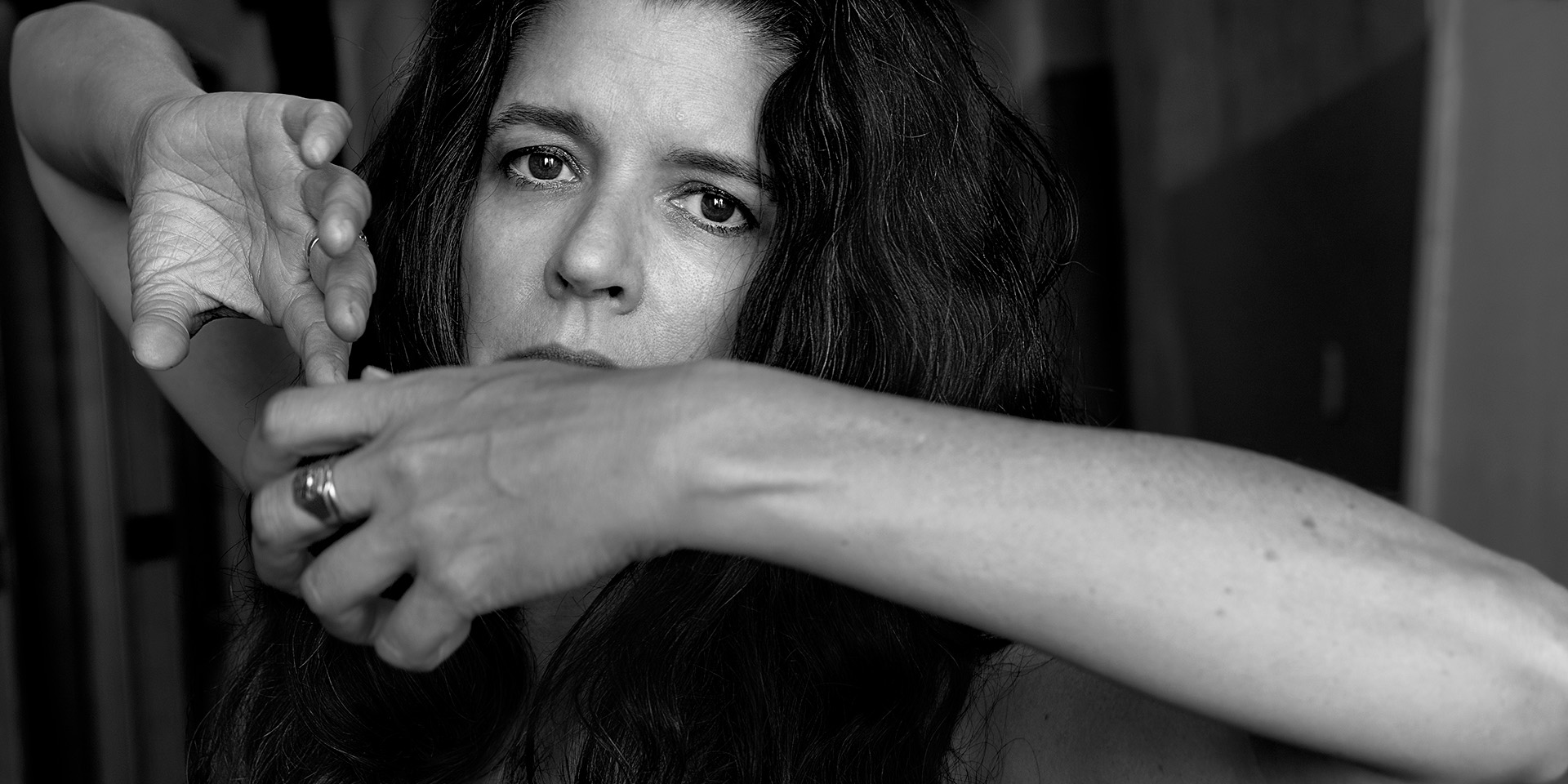 Performer Spotlight
Janine Antoni

Janine Antoni was born in Freeport, Bahamas. She received her BA from Sarah Lawrence College in New York, and earned her MFA from the Rhode Island School of Design in 1989. Antoni is known for her unusual processes, using her body as both a tool and a source of meaning within the conceptual framework of her practice. Antoni's early methods involved transforming unique materials such as chocolate and soap through habitual, everyday processes like bathing, eating and sleeping to create sculptural works and installations. By way of her body of work, Antoni carefully articulates her relationship to the world, giving rise to emotional states that are felt in and through the senses. In each piece, no matter the medium or image, a conveyed physicality is meant to speak directly to the viewer's body.

Janine Antoni and Stephen Petronio

Honey Baby, 2013

 

Honey Baby is a video installation created by Janine Antoni and Stephen Petronio. Inspired by motion in utero, the video captures a folding and tumbling body suspended in a honey filled environment. The fourteen-minute video brings its subject incrementally closer until a collapse of space presses the viewer up against the body. The sound of the video is an interpretation of what the baby would hear in utero. Honey Baby reveals a uniquely sensual relationship between subject and host.