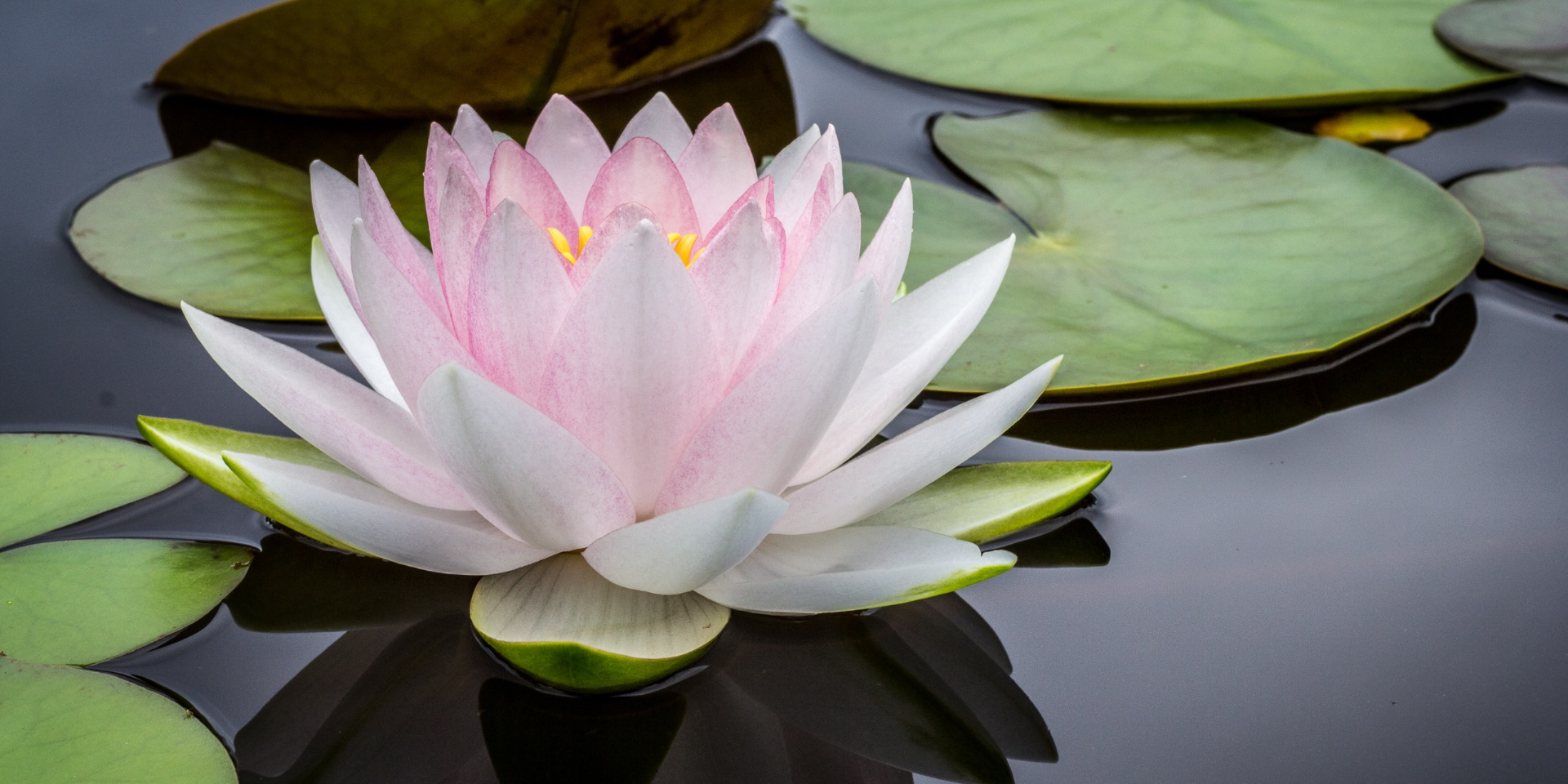 Mindfulness & Yoga Weekend
Move your mind, body, and spirit to a different plane in this immersive weekend retreat hosted and facilitated by author, medium Alaine Portner, and an E-RYT 500-certified yoga teacher. Explore mindful movement, recognize your own intuitions, find rest within meditation workshops, discover intuitive dialogue, and journey through interactive exercises.

Yoga sessions are a part of the package or available on their own. The weekend is designed to stretch your mind, body, and spirit as you find peace, joy, and mindfulness in the days ahead. Your soul will thank you!
Thursday, October 7 – Sunday, October 10, 2021

$650 weekend pass includes all classes and activities, plus a 10% discount on spa and wellness treatments during your stay

Individual experiences also available a la carte

Private medium sessions with Alaine are available for individuals and small groups  (not included in weekend pass)

To reserve, please contact a Resort Reservations Specialist at 866.344.6957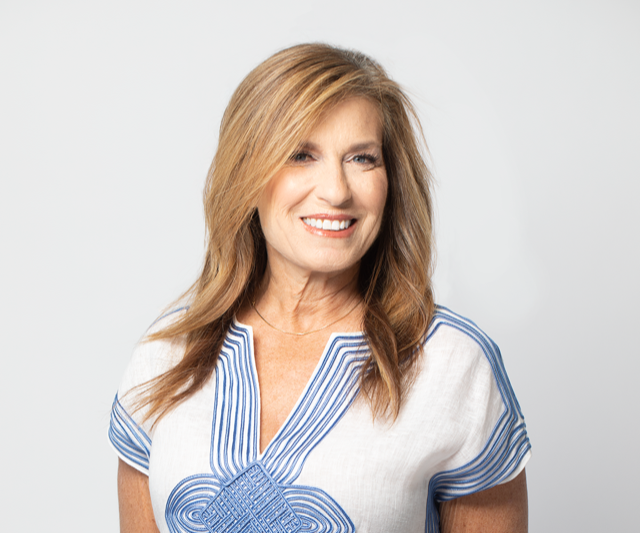 More about the instructor: Alaine Portner
Alaine Portner, E-RYT500, is a gifted yogi, meditation coach, author, teacher, and remarkably sensitive medium. Her passion supports guests in discovering their personal, physical and spiritual growth through mindfulness, yoga, and medium services. The lessons have been life changing for thousands. Her Yoga Alliance School has had over 150 graduates, and there's been over 13,000 medium messages delivered. She continues to bring a unique perspective to teachings and offers a refreshing outlook on life and love.